Drug Substance Technologies
We constantly innovate to find better, more efficient ways of doing things.
As new chemical entities have become increasingly complex over the years, Hovione recognized the need to look beyond the chemistry knowledge and experience of its scientific team to embrace the use of specialized equipment, ensuring precise process control under the most stringent process conditions.
In addition, we have developed considerable expertise with innovative technologies, such as membrane purification, as well as the scale-up of chromatographic purifications, all the way to industrial scale, enabling us to tackle even the most challenging purifications.
No less important, is the ability of our scientists to understand the key factors that ensure successful scale-up against tight development timelines. To guarantee robustness of operation of your process at scale, Hovione has developed innovative Process Modeling techniques and Scale Down equipment to model, understand and refine the engineering of industrial scale manufacturing in a controlled laboratory environment.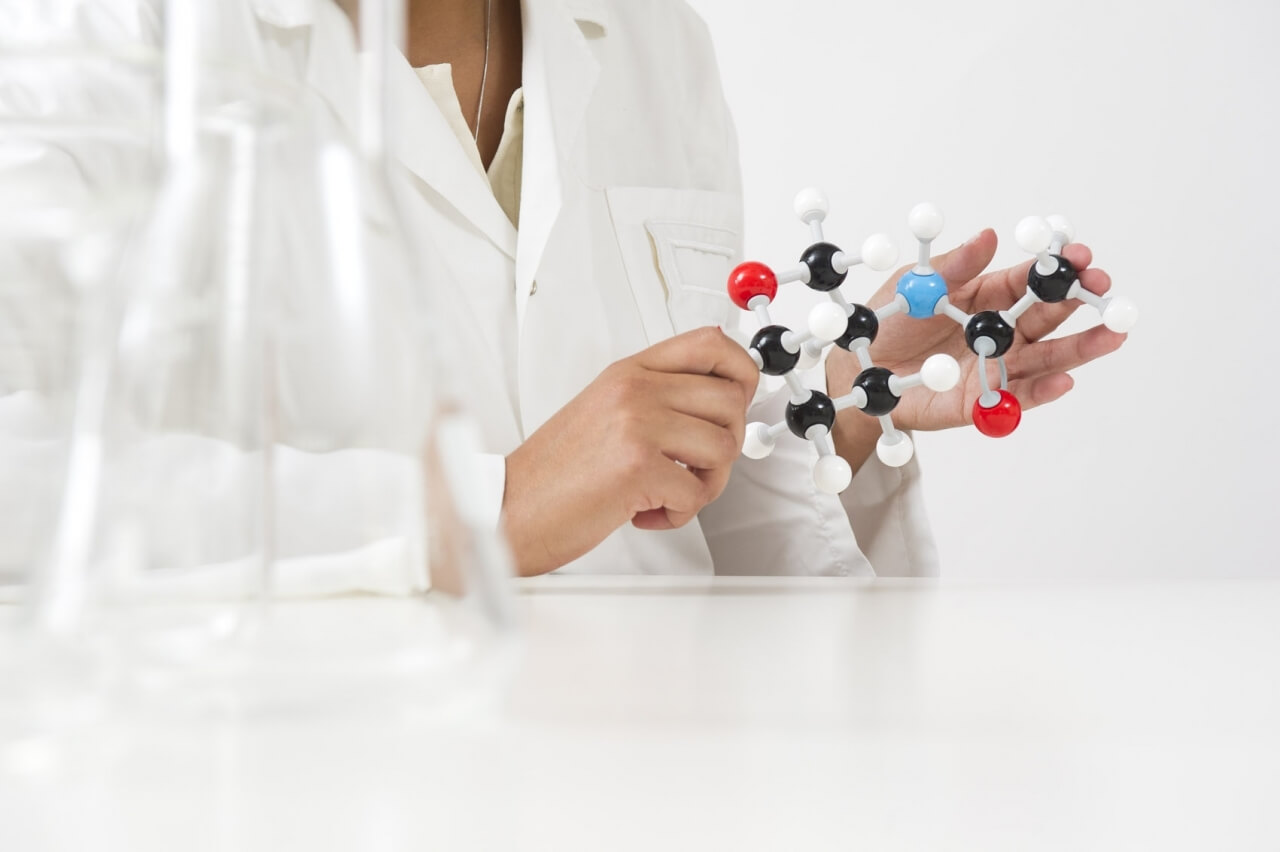 PRIME - A Knowledge-based Assessment Tool to Classify Pharmaceutical Processes
The manufacturing of API is a long and complex process. The comparison between the different processes is not easy since the chemical structures vary and therefore the compounds physical properties also change.
PRIME is a tool we developed which is able to take advantage of 60 years of experience in developing API process. The use of this tool allows us to develop our clients projects using a Development by Design approach and to better manage the expectations of different outputs at different lifecycle stages of the processes. This follows a structured approach which allows for a faster process development.
Interested?