Exceptional people ensure exceptional projects.
Hovione's People by a Hovione Expert
Bill Heggie shares his experience of what it is like to be part of Hovione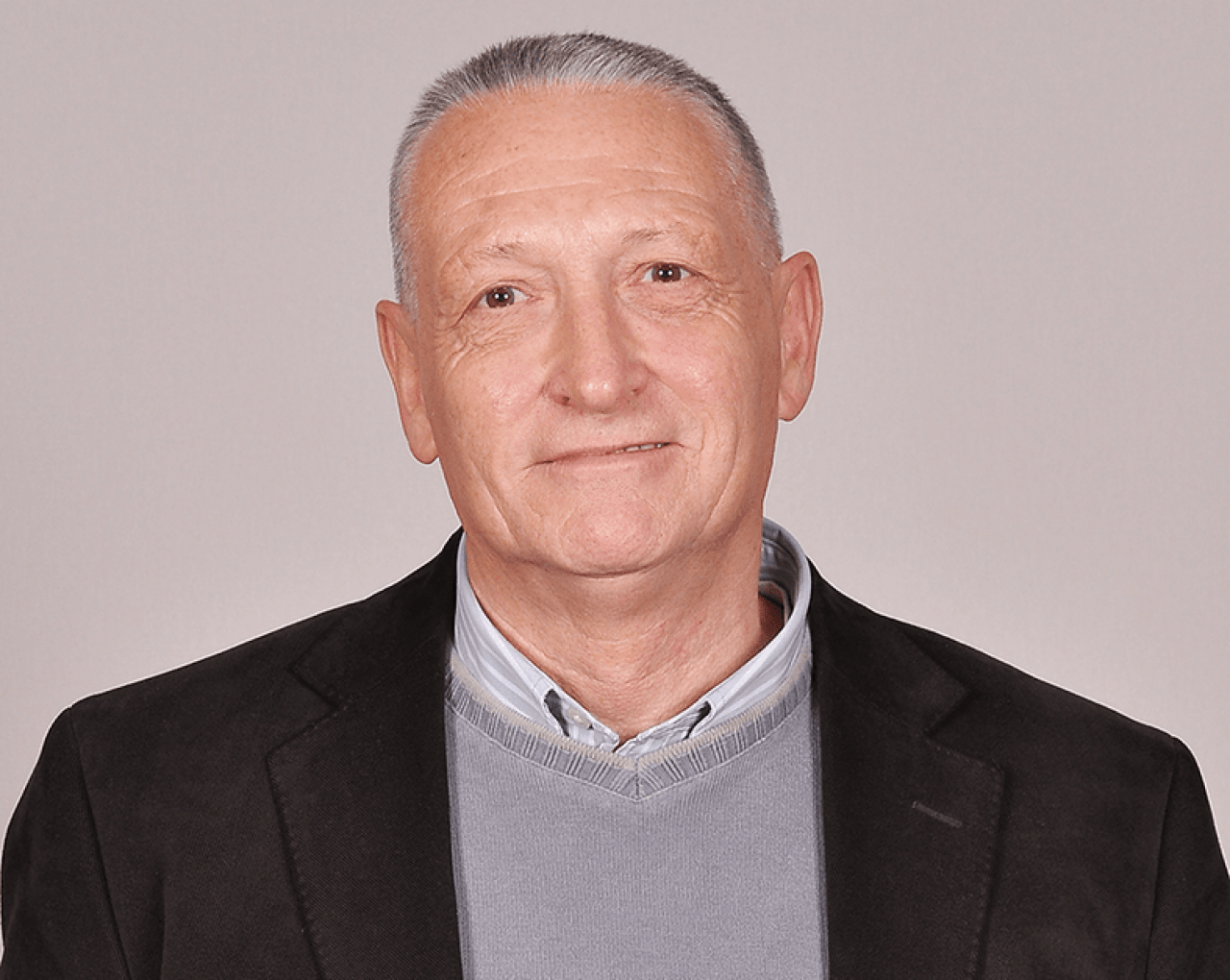 "Since joining Hovione in 1980 I have been witness to an almost exponential growth of the company over the last thirty years. Hovione's strength has always been in the area of process development for the commercial manufacture of APIs. During the 20th century chemists and engineers were not trained in this particular discipline during their university courses and so it was up to each individual company to take on their preparation in-house.  Hovione's record in this area has always been exemplary.  Success has depended on identifying the very top university graduates and PhDs and offering them an attractive and personally satisfying career within the company. Another approach, which is now bearing fruit, is to offer industrial PhDs to top undergraduate students with the option to stay on afterwards. The in-house training in both cases is exhaustive and has resulted in a highly professional, well informed and motivated team.
Of course, the company has been wise enough to recognize that this approach is not the only way to enhance and deepen the scientific and technical skills of its team members.  Hence, there has also been a drive to encourage scientists with proven experience to join the company. One notable ongoing program is the drive to encounter and persuade expatriate Portuguese PhDs to return to their native country to take up a career with Hovione. Hovione seeks to encourage scientists from all nationalities and disciplines to consider a career with the company and in this way has been able to enrich and augment the technical skills within the company.
The last few years have been particularly exciting with the extension of Hovione´s offering to the market. New disciplines have been created and, as you would expect from Hovione, top quality people with the technical skills required to accompany this expansion have come onboard."
by Bill Heggie
Bill founded Hovione's R&D in 1980. He is now retired and enjoying the Portuguese countryside and his collection of cacti and succulents.
Infographic: People at Hovione