Hovione shortlisted for the CPhI Pharma Awards 2023!
Hovione shortlisted for the CPhI Pharma Awards 2023!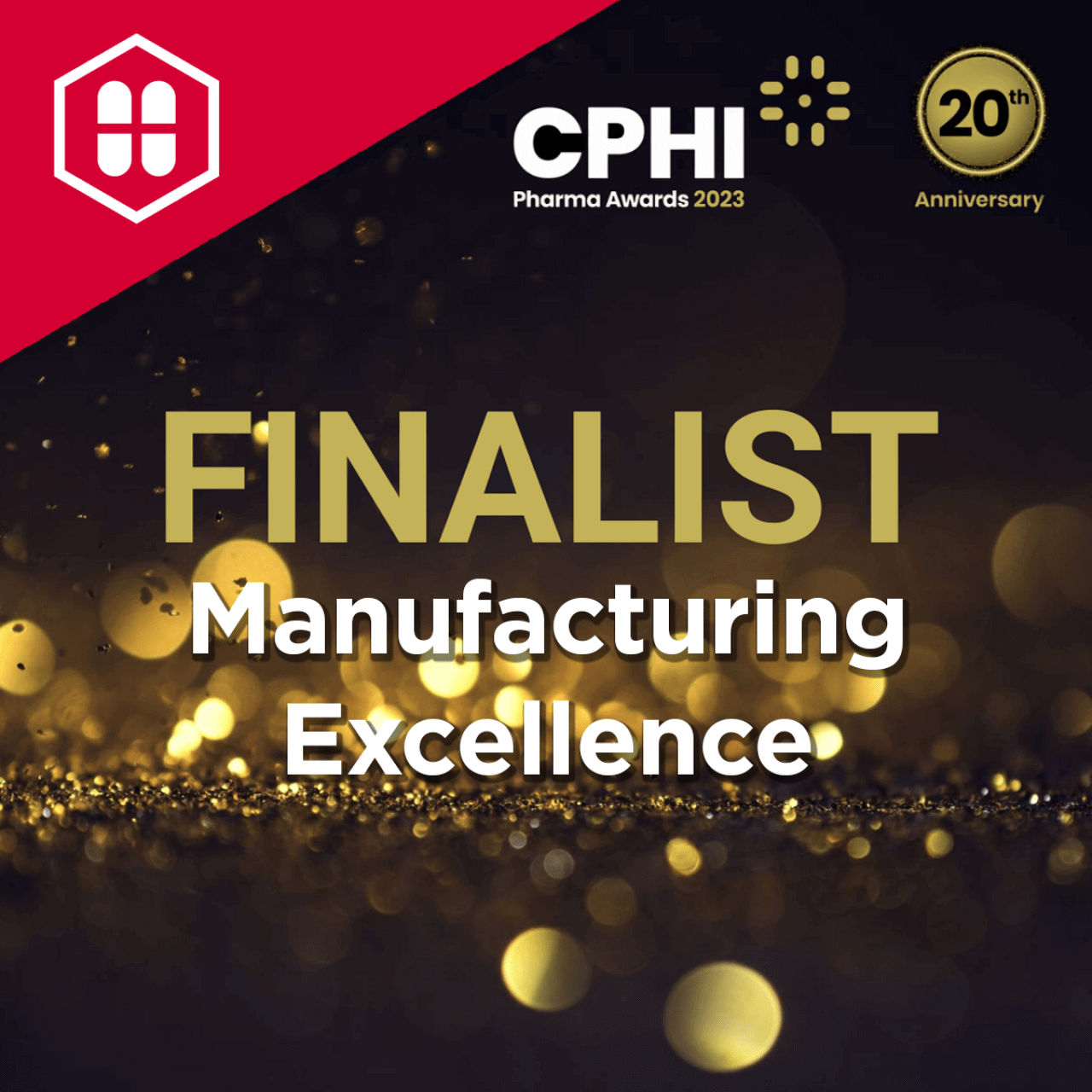 Hovione is once again shortlisted for the prestigious CPhI Pharma Awards 2023!
iSDX – a fully automated, scale representative laboratorial and spray dryer – was nominated in the category of Manufacturing Excellence.
iSDX was designed by Hovione with the aim of developing processes, establishing design spaces, anticipating challenges and producing material representative of commercial scale dryers using a compact lab unit. This is achieved by mimicking the conditions of large dryers in small scale. This dryer was engineered by Hovione using modelling and simulation tools and is routinely used for process development and troubleshooting.
Coupling iSDX with ASD-HIPROS in an integrated offer enables our customers to extensively study and optimize their amorphous solid dispersion formulations while also generating scale representative material for drug product development.
We are thrilled by this nomination which acknowledges our commitment to innovation in pharma and to delivering best-in-class technologies to our customers.
Hovione has the largest number of Spray Drying commercial projects.
Find out how we can support yours.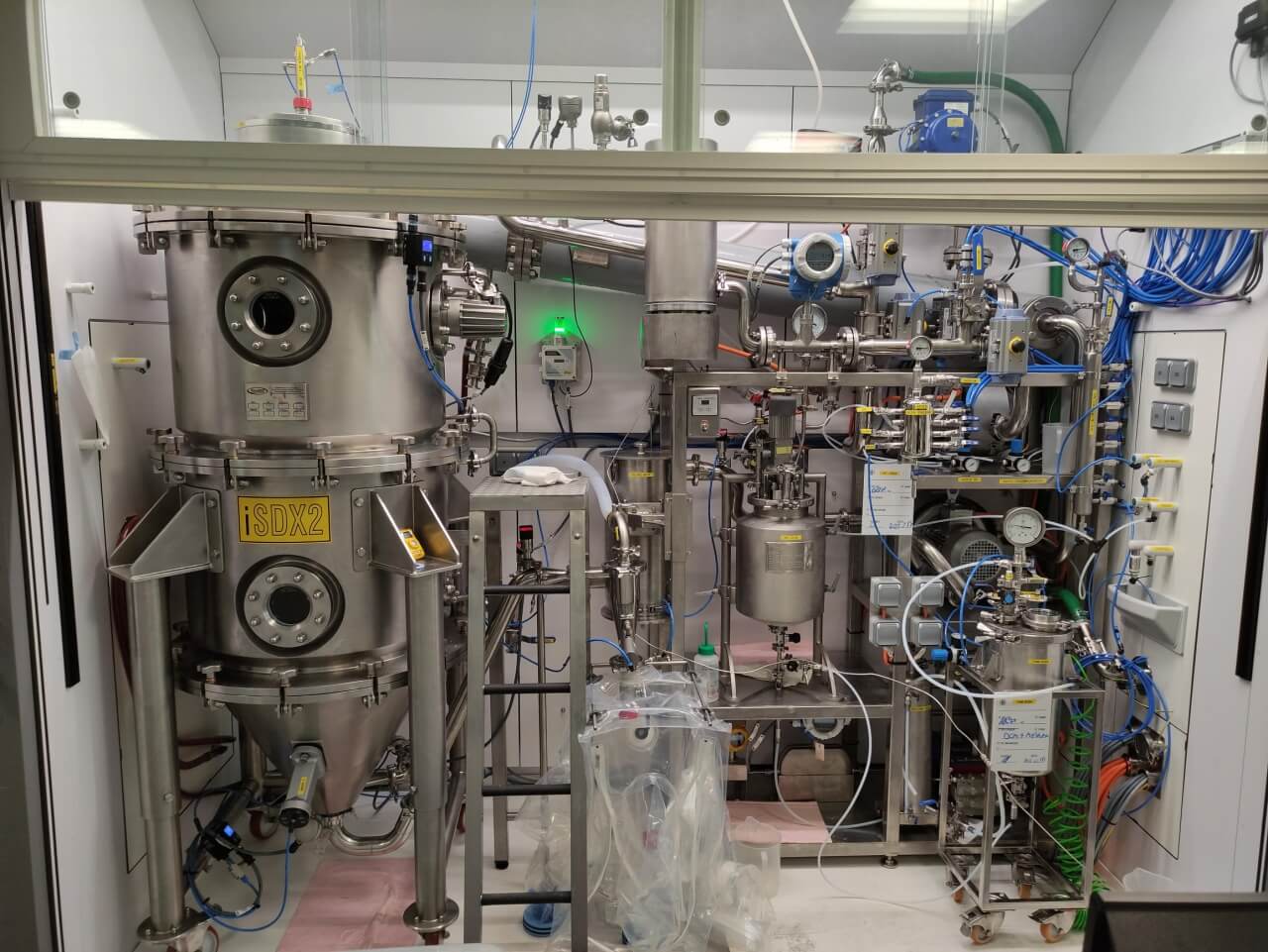 Also in Events
Date:
2024/03/12

to

2024/03/14
Date:
2024/03/13

to

2024/03/15
Date:
2024/03/18

to

2024/03/21
Location:
New York, United States