Celebrating our 60th Anniversary in Cork
10 years in Cork, 60 years in the world.
On September 5th 2019, Hovione celebrated its 60th anniversary at the Cork site in Ireland.
The event joined together team members, clients and stakeholders that make Hovione a great Company.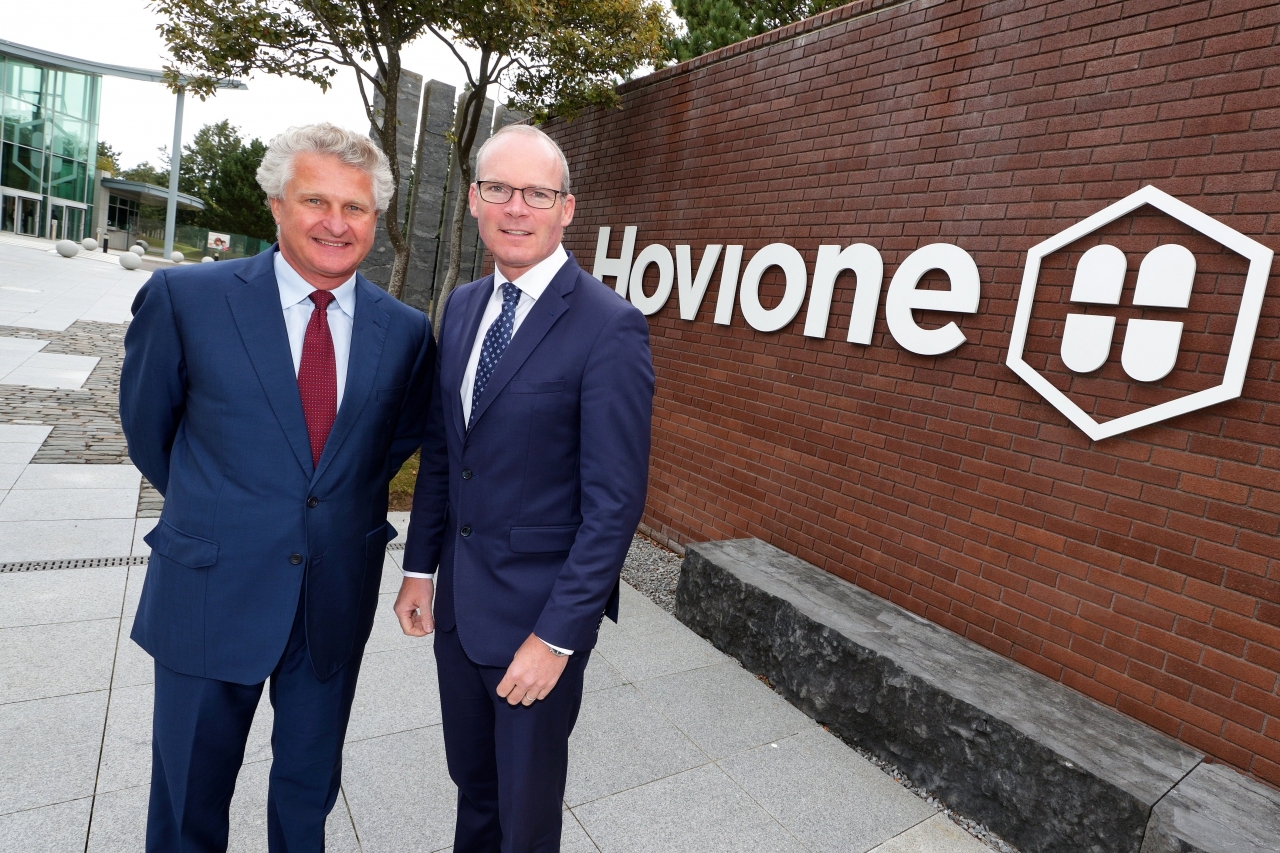 "I'm delighted to see the Cork site playing such an important part in the success of this impressive company," said Simon Coveney TD, Tánaiste and Minister for Foreign Affairs and Trade speaking at the celebration event for Hovione's 60th anniversary.
"Hovione has seen steady growth over the last few years and I'm confident that the coming years will be equally successful for the Cork team."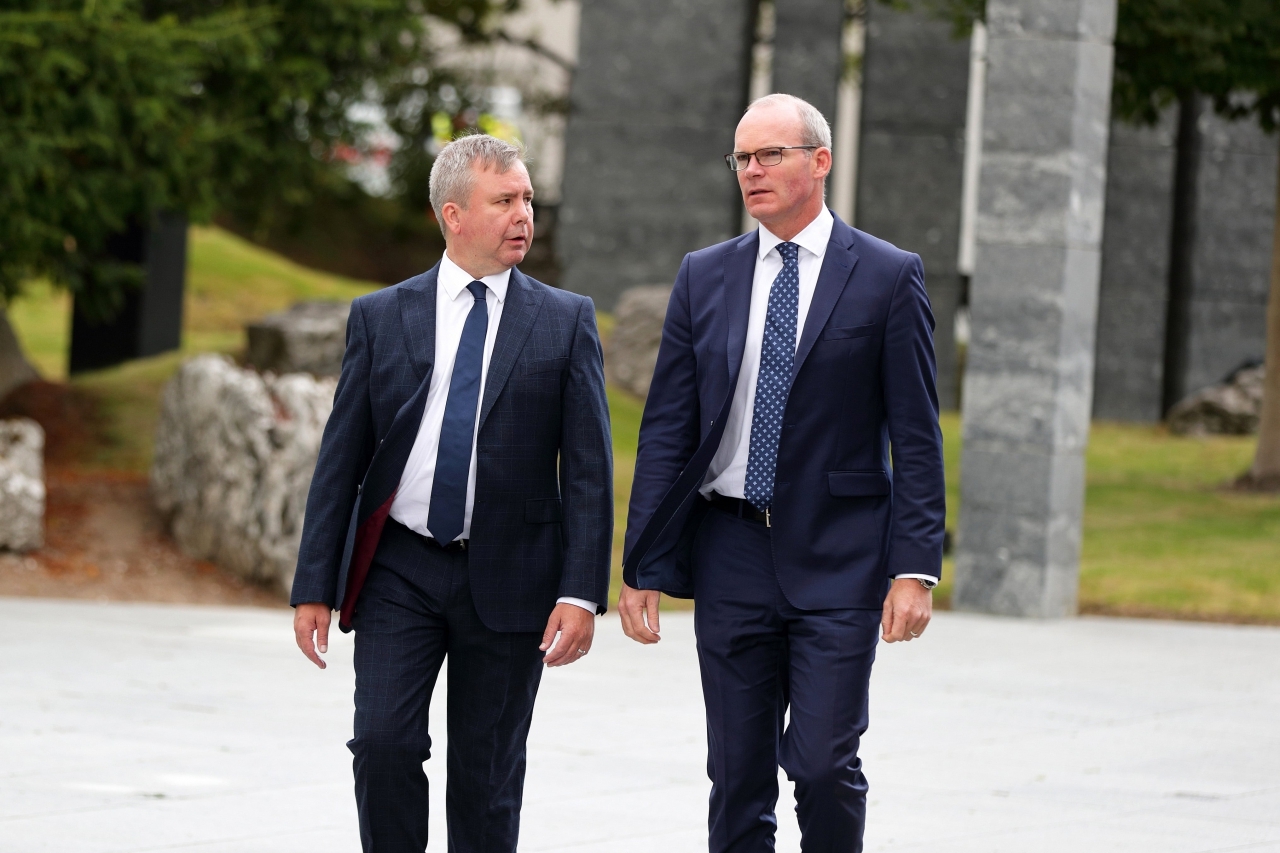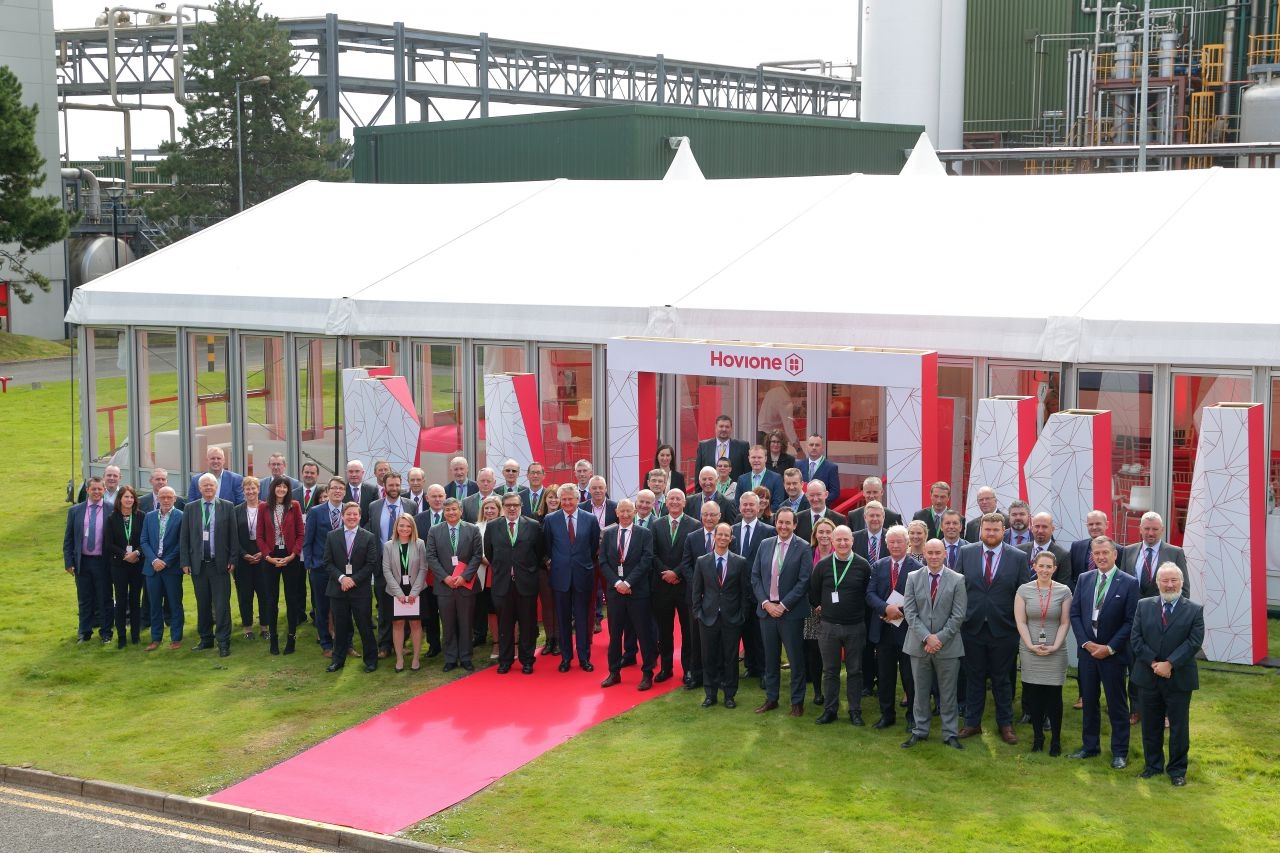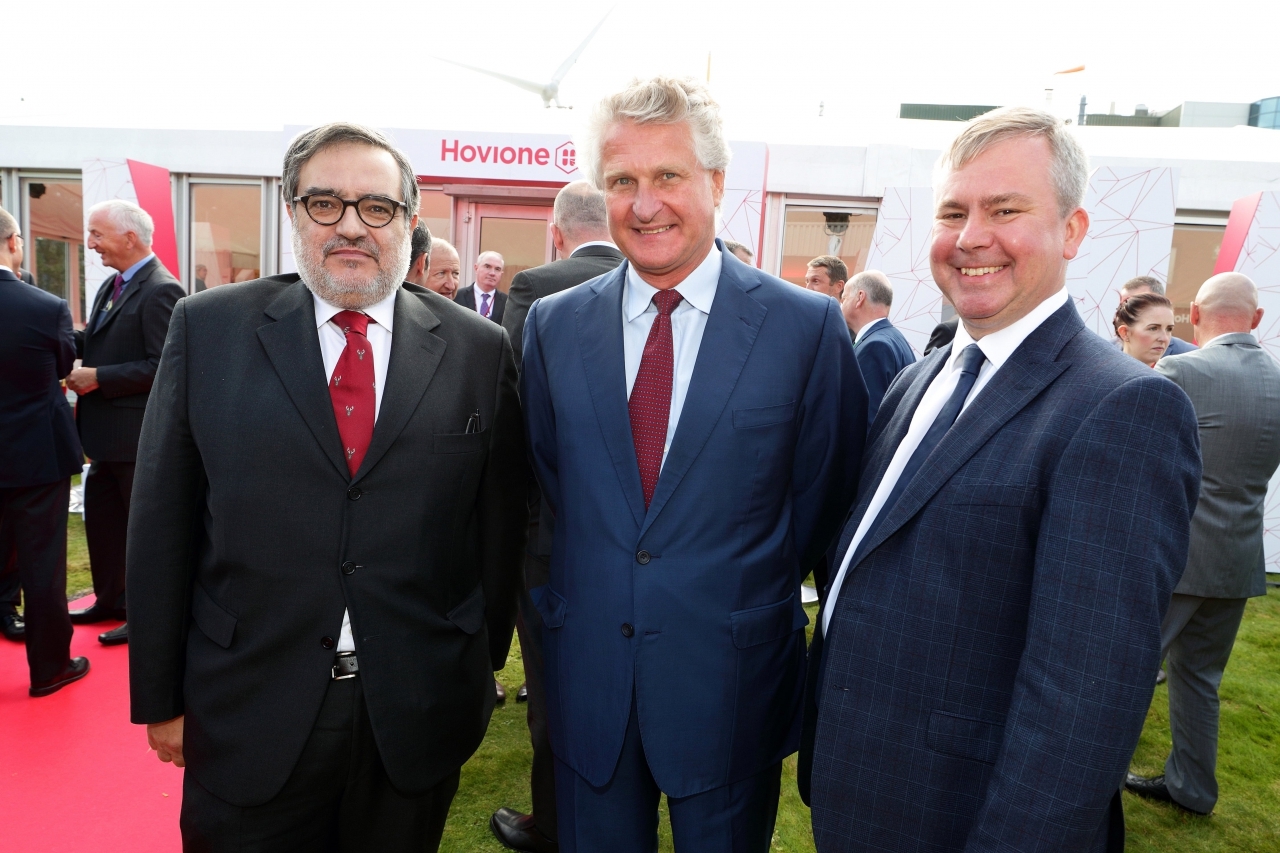 "Our Cork site plays a significant and strategic role within the Hovione network," said Hovione CEO, Guy Villax. "With two Active Pharmaceutical Ingredient facilities alongside a Drug Product Intermediate facility that houses the largest commercial pharmaceutical spray dryer in operation, the Cork site boasts both extensive manufacturing capacity and people capability."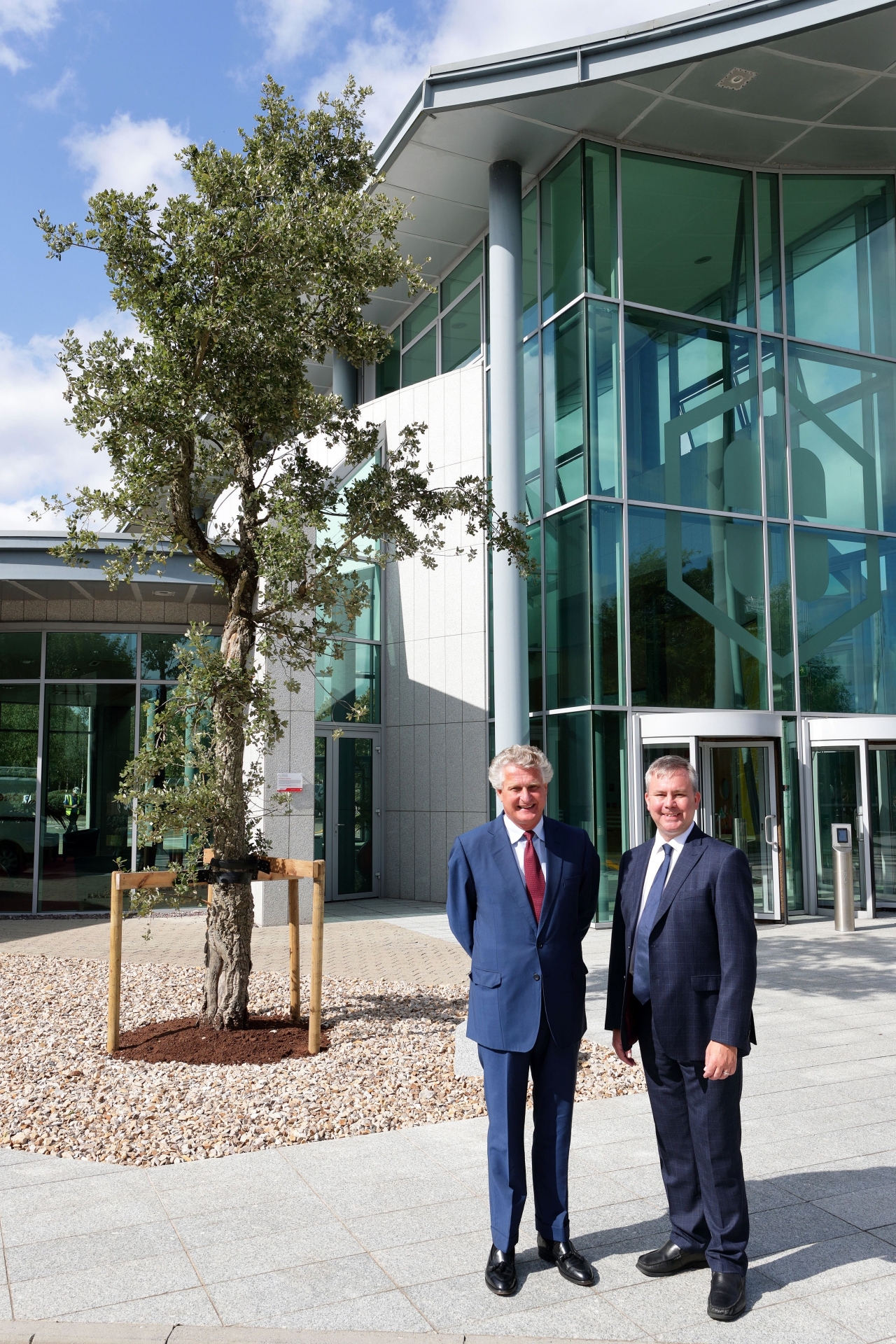 Also in the Press Room
Press Clipping / Mar 24, 2023
RTP 1, 23 March 2023
Press Clipping / Mar 14, 2023
Teknoscienze, 13 March 2023
Press Clipping / Jan 04, 2023
Outsourcing-Pharma, 4 January 2023