ASD-HIPROS Learning Lab at CPhI NA
Join our exclusive Learning Lab at CPhI North America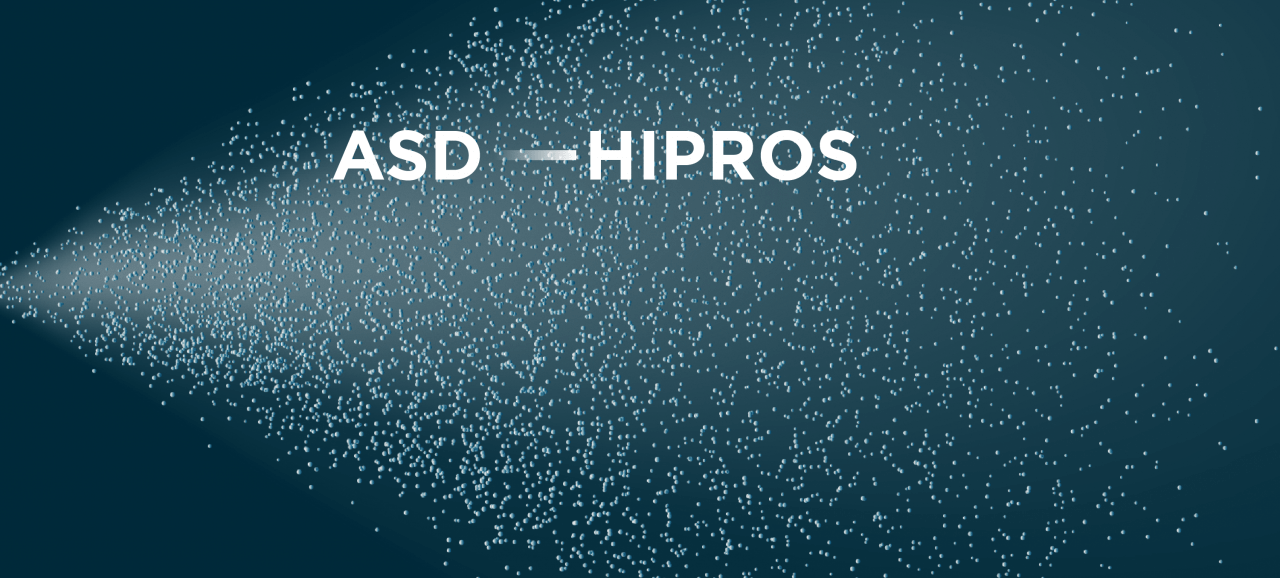 During CPhI North America, Hovione will present a Learning Lab on ASD-HIPROS, to be held on July 29th. ASD-HIPROS is a new platform for quick and effective formulation screening for Amorphous Solid Dispersions by Spray Drying.
Join our expert and in just 20 minutes you will learn:
Introduction to Hovione's new formulation screening platform by Spray Drying
Learn about the advantages of a platform that integrates in silico computational models, formulation, analytical development
Get to know more about Hovione's extensive expertise in Spray Drying
Also in the Press Room
We are quite sorry, but this section is still empty.
Our team is working hard creating interesting content for you.