The Low Carbon Pledge
4th Annual Low Carbon Pledge Report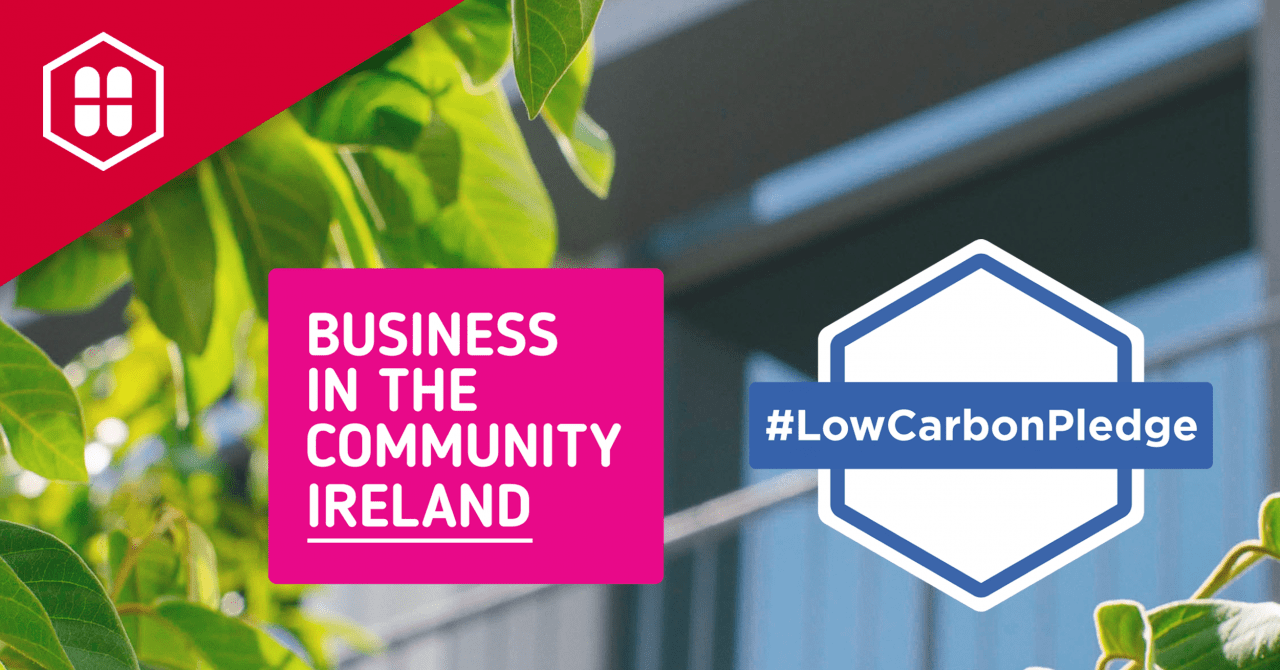 Collaboration is key to achieving our climate goals.
Together with the Business in the Community Ireland Low Carbon Pledge, we continue to be committed to climate action as part of a movement of 70 businesses. Setting and working towards the achievement of science-based emissions reduction targets, together with peer-to-peer learning and collaboration, are some of the key actions we are taking to transition to a net-zero future.
Today the 4th Annual Low Carbon Pledge Report progress report was published sharing the steady progress of our collective movement.
Being part of this collective movement is strategic for Hovione Cork as we are committed to doing our part for a better world. As part of Hovione's commitment to climate action, we are proud to be a Business in the Community Ireland Low Carbon Pledge signatory.
The Low Carbon Pledge is the first dedicated pledge generated by Irish businesses to set industry standards on sustainability and reduce carbon emissions. Originally launched in 2018, the Pledge has now evolved and calls on all Irish businesses to work collectively towards setting science-based targets and achieving our long-term climate goals of net-zero by 2050.
You can download a copy of the 4th Annual Low Carbon Pledge Report at BITC.ie
Find more about Sustainability at Hovione
Also in Events
Date:
2024/03/12

to

2024/03/14
Date:
2024/03/13

to

2024/03/15
Date:
2024/03/18

to

2024/03/21
Location:
New York, United States