Hovione receives the 2018 Bartolomeu de Gusmão Award
Bartolomeu de Gusmão award distinguishes innovation and protection of intellectual property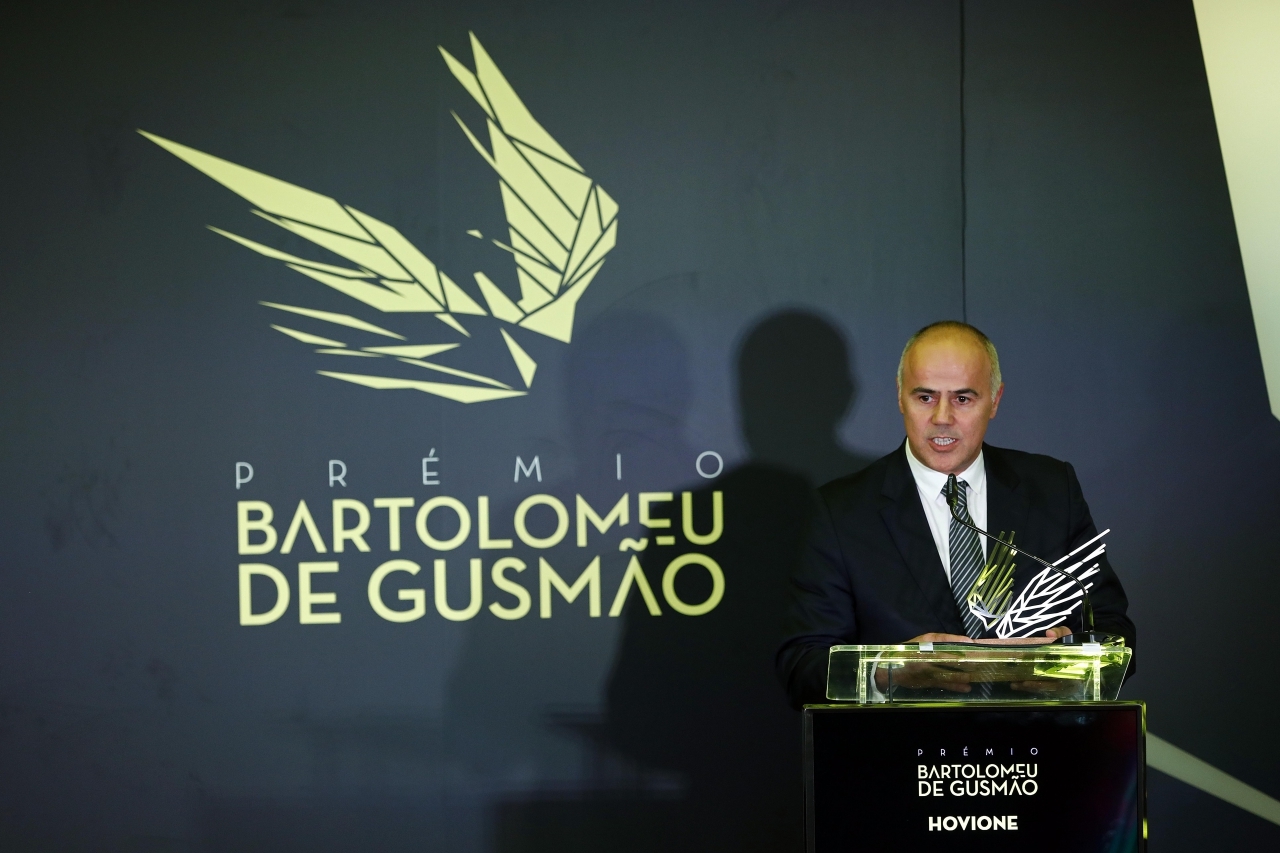 Hovione is awarded with the 2018 Bartolomeu de Gusmão Award, in the category "Technological Inovation".
The ceremony led by the Portuguese Prime Minister awarded 13 Portuguese companies and personalities. This initiative aims to celebrate the innovative capacity of the Portuguese in the technological and commercial fields and raise awareness of the role of Industrial Property in the society and economy of the country.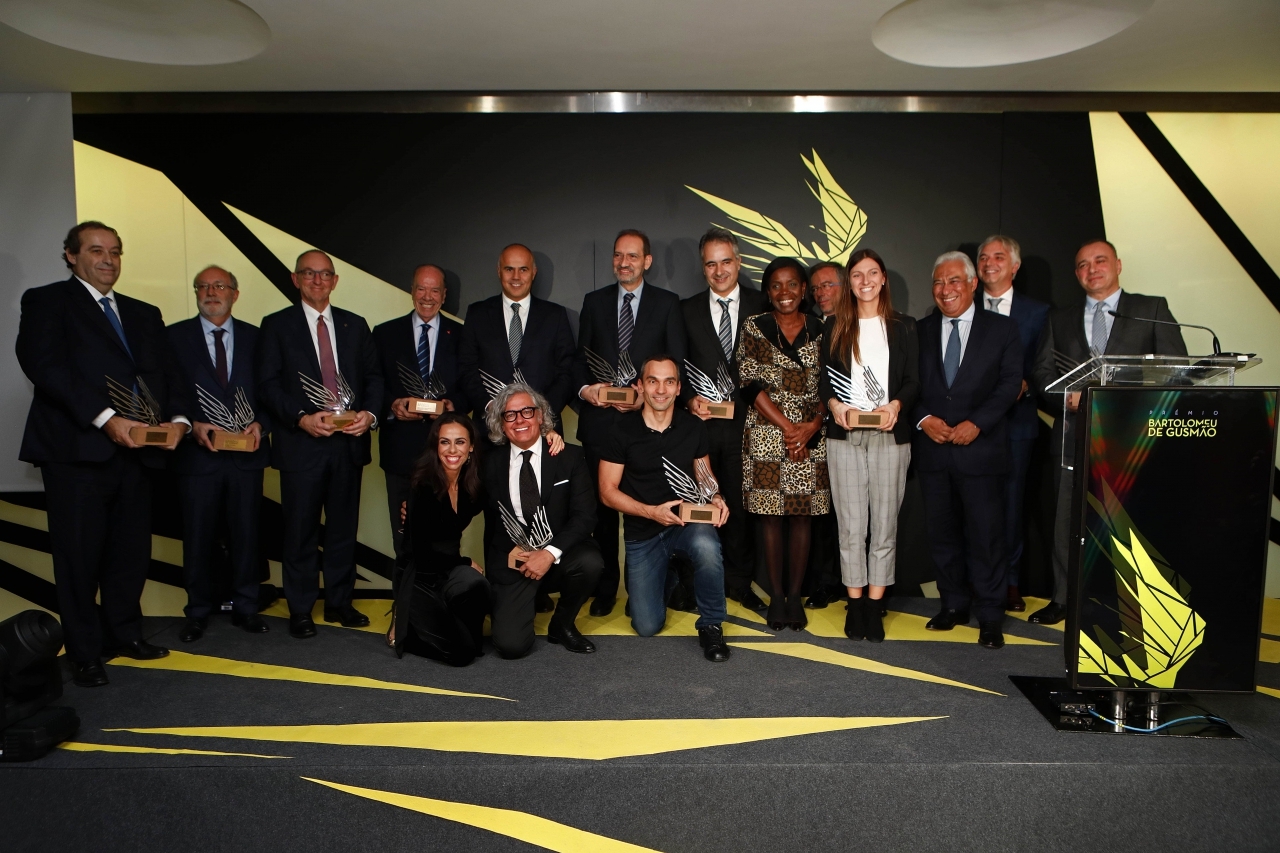 See the full list of winners (in Portuguese)
Also in the Press Room
We are quite sorry, but this section is still empty.
Our team is working hard creating interesting content for you.