Did you know that...
Discover our 60+ years of history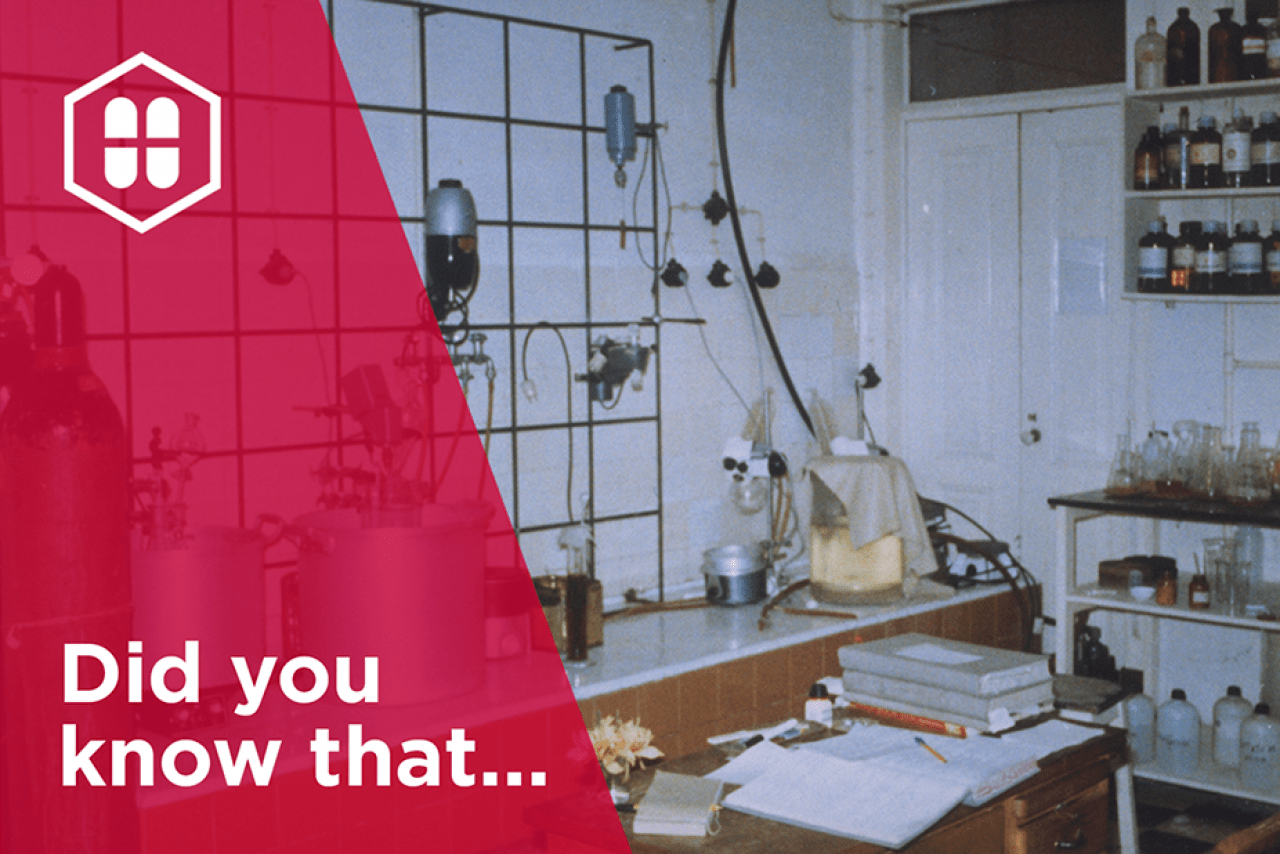 Did you that Hovione was founded in 1959 and that all started in a basement in the Ivan and Diane Villax house in Lisbon? 62 years have passed and Hovione grew from a basement lab to a global pharmaceutical services company.
Learn more about our passionate story