2020 CPhI - Festival of Pharma
Start
Monday, October 05, 2020 - 00:00
End
Friday, October 16, 2020 - 00:00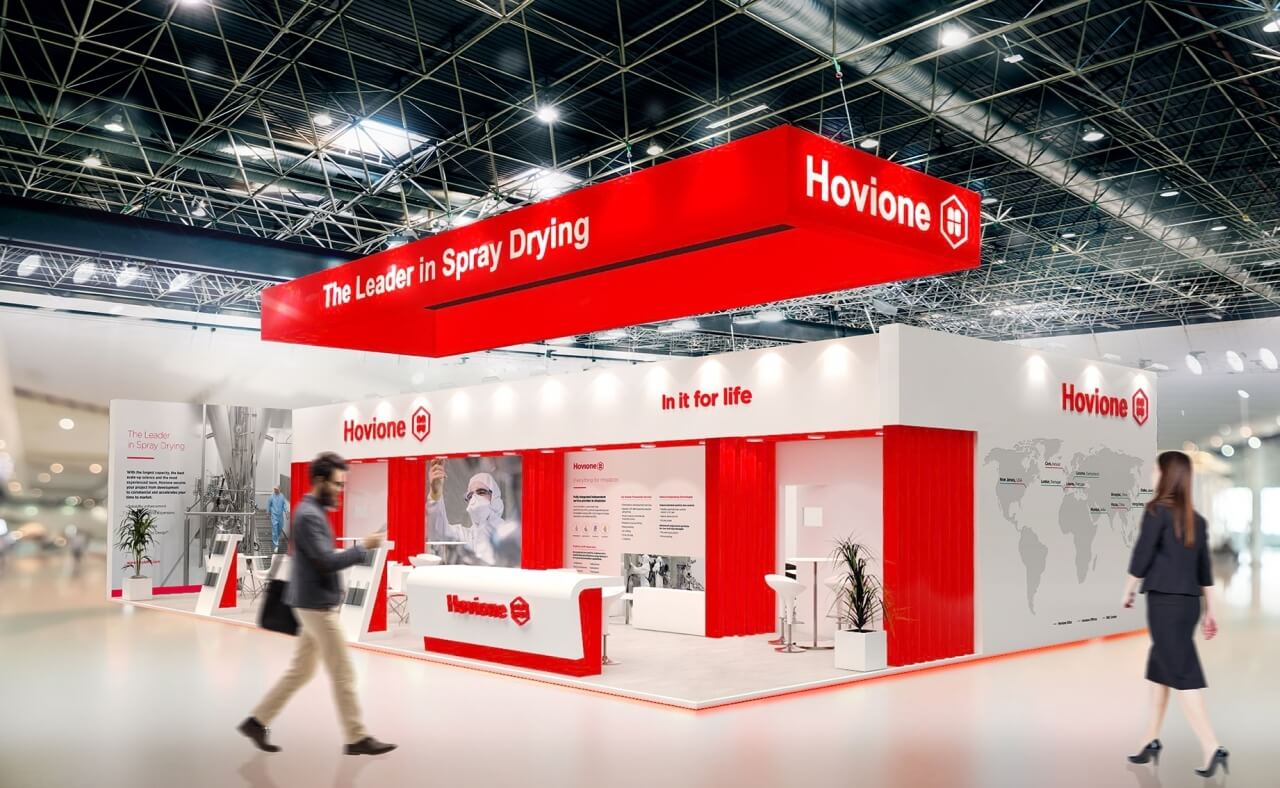 Meet our experts at the pharma industry-leading events
Hovione is exhibiting at CPhI – Festival of Pharma 2020. You can sign up for free.
During the 10 days' event, from October 5th to October 16th, you can meet with our experts safely online.
SOLVING YOUR CHALLENGES
Read the article from C&EN "One molecule's journey from discovery to market" to find out how Hovione helped one customer solve their problem and succeed. More case studies will be available soon.