World Day for Safety and Health at Work
Safety First, Quality Always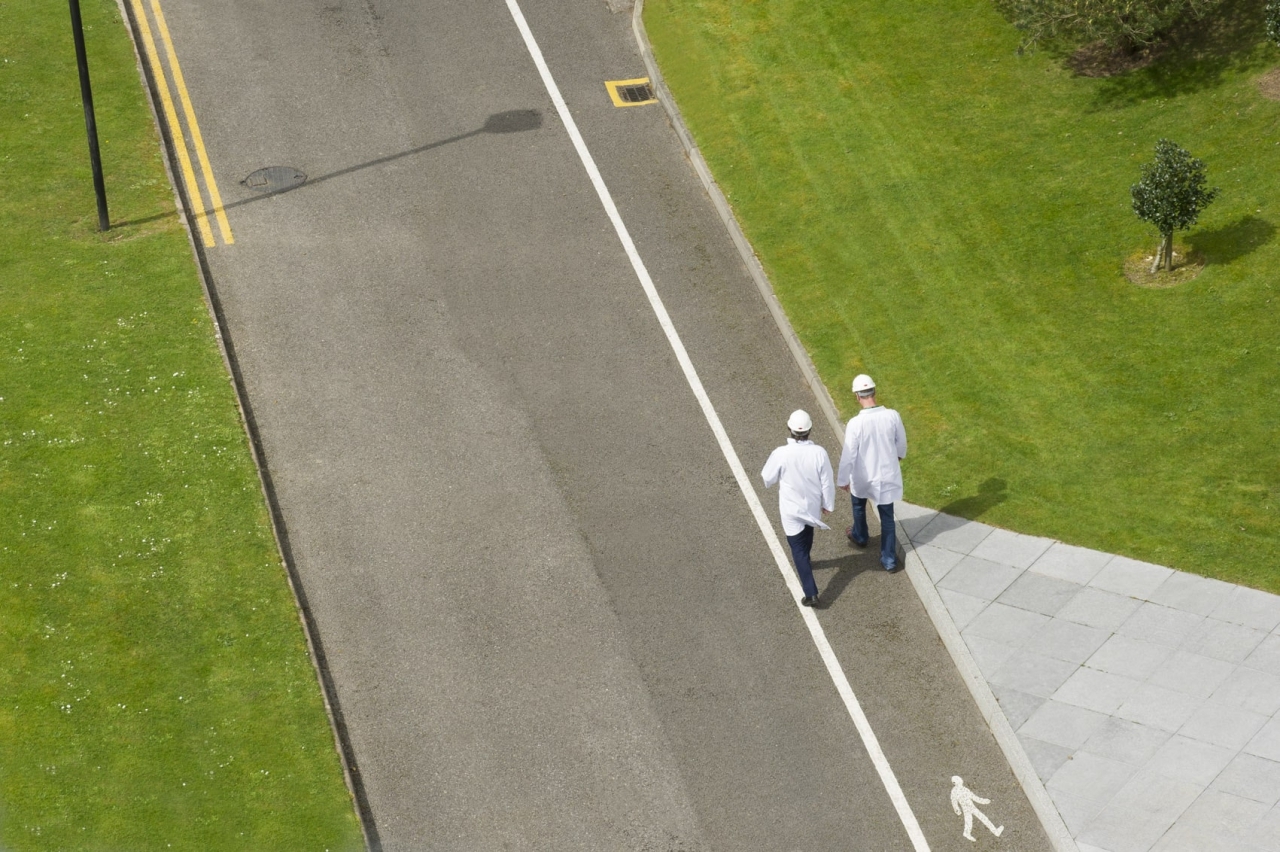 On April 28th, we raise awareness for the World Day for Safety and Health at Work.
Safety is key for us at Hovione, and each day, procedures and activities are carried out to ensure a safe working environment all over the world.
Keeping our people, our facilities and the environment safe is a constant concern and a key strategy for our development.
We are committed to managing our activities in accordance with health, safety and environmental protection standards.
With the Covid-19 outbreak, we involved all team members in a global effort towards a common goal: to prevent the spread of the virus and to inform team members on health and safety measures at work.
We have a mission: to provide safe and healthy workplaces to all.