Guy Villax spoke for the EU API industry
Today, at the EU Pharma Strategy Structured Dialogue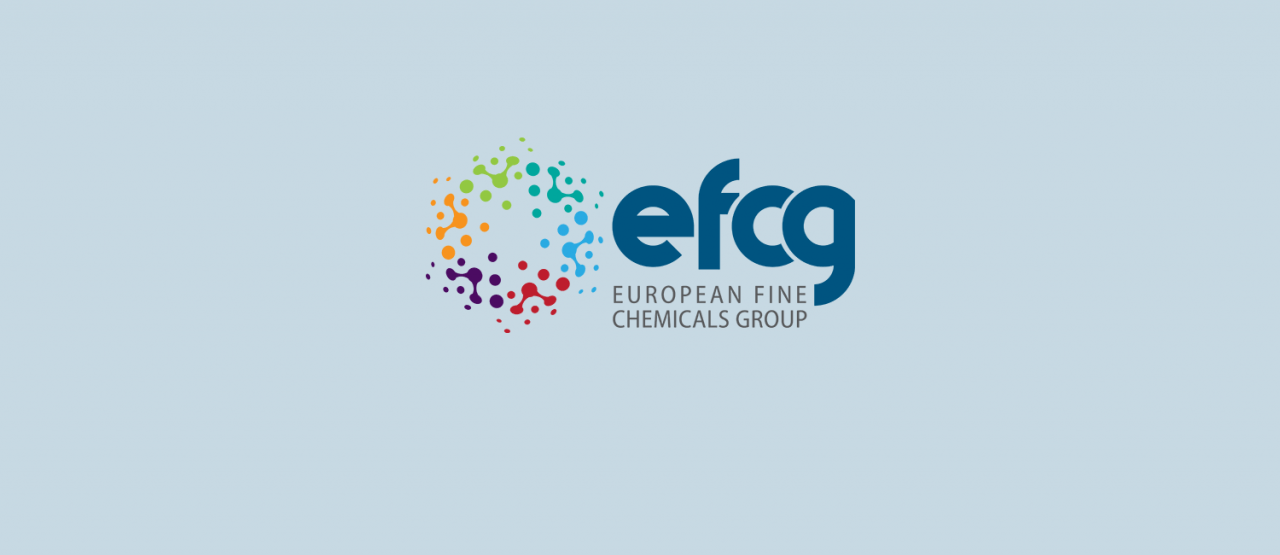 Guy Villax spoke for the EU API industry at the EU Pharma Strategy Structured Dialogue that the EU Commission launched today. He said:
EFCG members make Active Pharmaceutical Ingredients, the core of medicines.
The EU has not been in control over its generic medicines for some time – we face frequent shortages and a geostrategic fundamental dependence on APIs and precursors from India and China – where serious accidents, government policies and market failures make us vulnerable.  
We have ended up in this untenable situation due to i) unbridled market forces and globalization and ii) 30 years of EU regulations that did not consider that pharma is an intensely globalized and highly competitive industry. 
Europe was once the cradle of pharmaceuticals. Today price pressure has driven the generics supply chain to prefer to buy 74% of APIs and precursors from low cost countries with limited regulation. These production locations have low regulatory oversight therefore present higher risk to patient, often cause environmental and antimicrobial resistance because of poor control over wastes, and have a high frequency of deadly accidents – EU industry cannot compete with such low cost operations.  
EFCG was founded to level the playing field, this need remains. An EU patient centric pharmaceutical industry needs a EU centric pharma supply chain with a sustainable EU manufacturing base, this requires deliberate and careful regulation to compensate for market forces and to correct the playing field.
The US and Japan have already launched countermeasures, we must work with our allies and not independently.
European citizens deserve medicines that are Affordable, Accessible and most importantly Available. EFCG knows the issues well and is ready to help, count on us in this partnership. Pierre Luzeau will next list the needed solutions.
The meeting gathered representatives of pharma industry (generics and innovators), patients, hospital pharmacists as well as addressed Minister Marta Temido, MEPs Dolors Montserrat and Nathalie Colin–Oesterlé, Commissaires Kyriakides and Breton, Vice President Schinas. 
About the Structured dialogue on Security of Medicines Supply