Celebration of Hovione's 60th anniversary in Tokyo
at the Imperial Hotel, Tokyo – 12th November 2019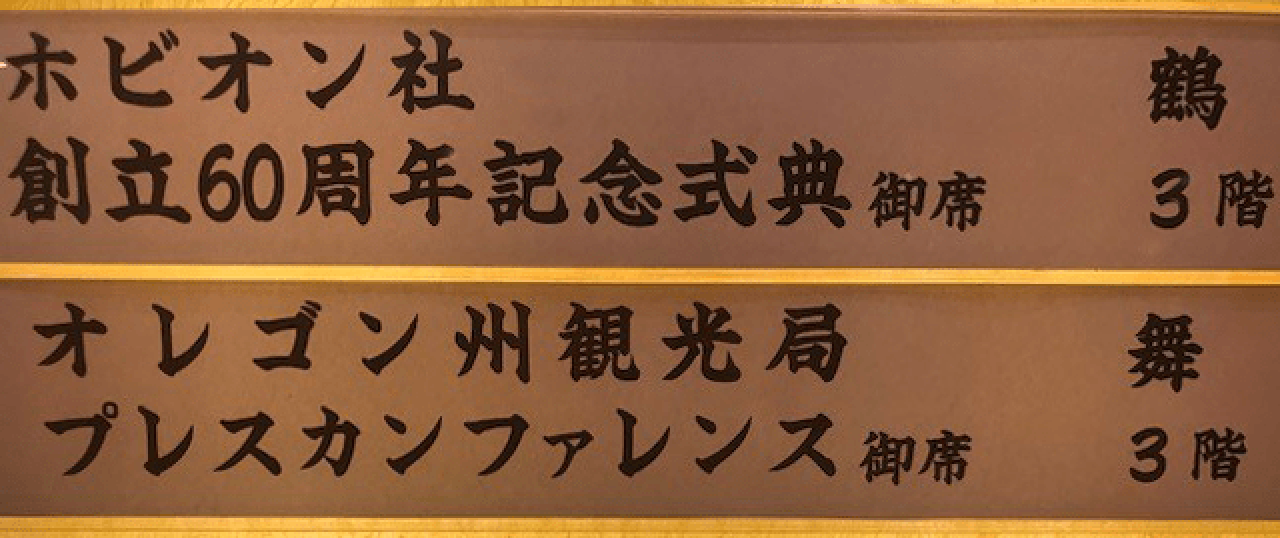 On November 12th 2019, Hovione organized a scientific conference held at the Imperial Hotel in Tokyo, to celebrate our 60th anniversary and Filipe Gaspar, VP R&D at Hovione, was the Session Chair.
The conference with the title "Accelerating New Medicines to Patients in Need" had the following program:
Innovation at Hovione and Hovione Research Program
Knowledge Management, Modeling & Simulation
Corollary Case-Study - DMF for SDDs
Continuous Tableting
Fully Integrated Offering – One Site Stop
Digital Transformation as an enabler of speed and data quality
The day closed with a cocktail where we joined together clients, friends and stakeholders that make Hovione a great Company.
Resources
Find more about Hovione in Japan
Also in the Press Room
We are quite sorry, but this section is still empty.
Our team is working hard creating interesting content for you.