Approved gas reduction in the EU
News release, 8 August 2022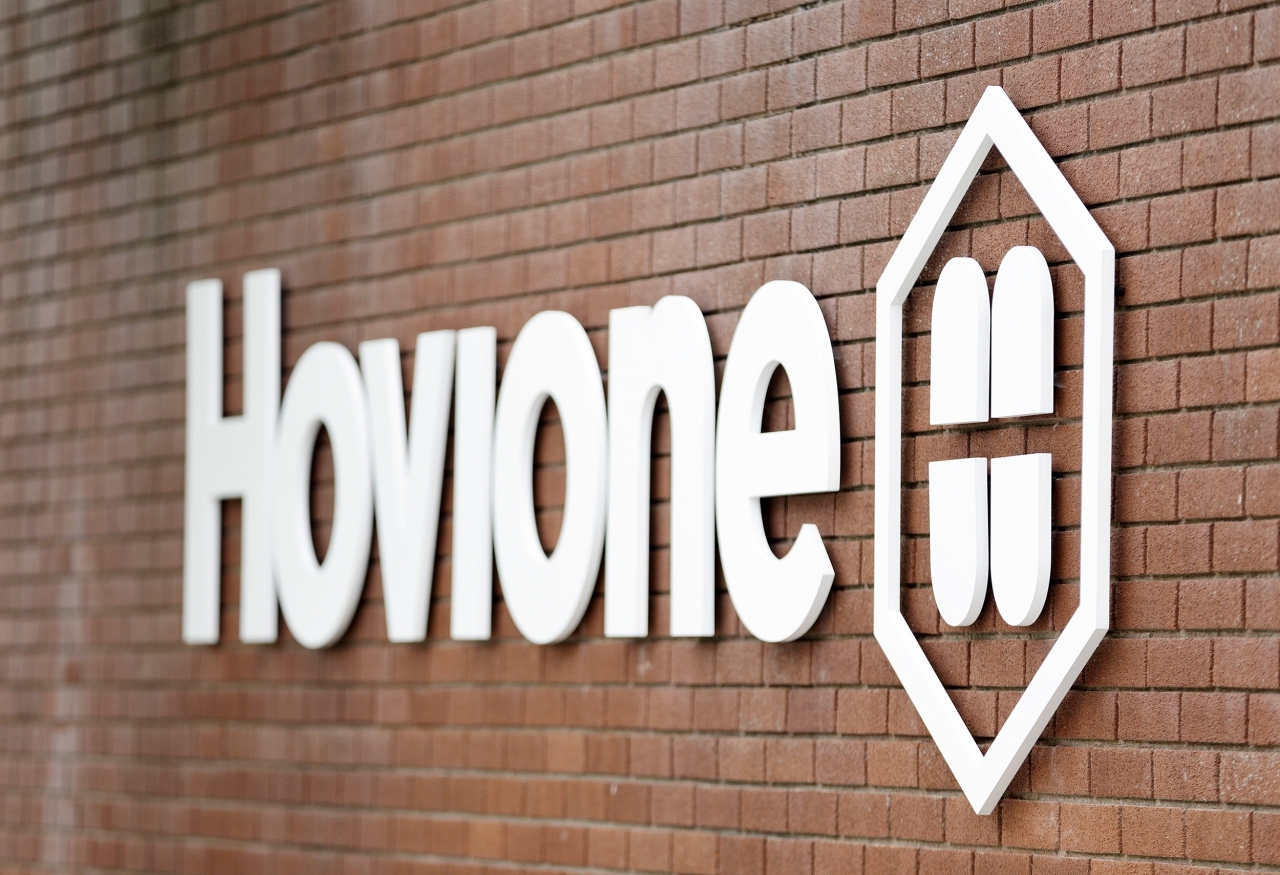 Last week, in an effort to increase energy security in the European Region and prepare for possible disruptions of gas supplies from Russia, the European Union (EU) member states reached a political agreement on a voluntary reduction of natural gas demand by 15% this winter. To respond to this engagement, each Member State will need to define the measures it will adopt between the 1st of August 2022 and the 31st of March 2023. To reflect the individual situations of Member States, some exceptions are expected, however, at this date details are still unknown. 
Although we do not expect the Hovione manufacturing operations to be affected, it is not unreasonable to expect that some of our suppliers of raw and starting materials may be impacted.  We are therefore preparing a risk mitigation plan, which includes strengthening our supply chain to reduce the impact that any disruption may have on our activity. 
One option we decided to offer to our customers is to purchase raw materials early and store them closer to our manufacturing site. If you are interested in exploring this option or have questions or alternate proposals, please contact your Account Manager. 
As your partner, we are committed to employing our best efforts to mitigate any serious impact that might get in the way of our delivering the products and services requested by our customers.
Thank you for your trust and collaboration through these unprecedented challenges. 
Patients need us. We are In it for life.
Also in Events
Date:
2024/03/12

to

2024/03/14
Date:
2024/03/13

to

2024/03/15
Date:
2024/03/18

to

2024/03/21
Location:
New York, United States