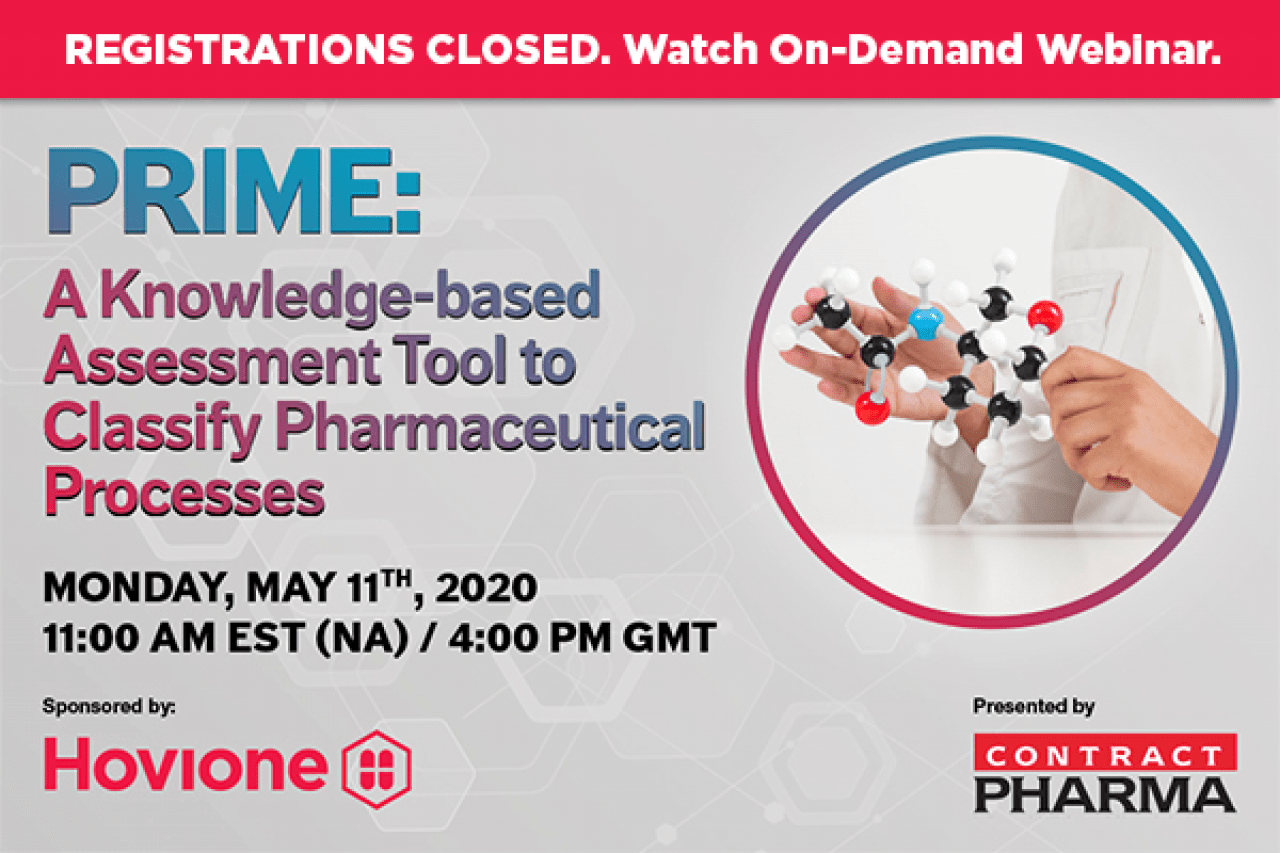 Speakers
Rui Loureiro - Director, R&D Process Chemistry Development
Filipe Ataíde - Senior Scientist, R&D Process Chemistry Development
The manufacturing of API is a long and complex process. The comparison between the different processes is not easy since the chemical structures vary and therefore the compounds physical properties also change.
In this webinar we will be presenting the tool we developed to be able to take advantage of 60 years of experience in developing API process. The use of this tool allows us to develop our clients' projects using a Development by Design approach and to better manage the expectations of different outputs at different lifecycle stages of the processes. This follows a structured approach which allows for a faster process development.
What can you learn from this webinar?
How we score processes
How the knowledge can be used to develop an API manufacturing by design
How we can speed-up the process development
Join this webinar where our speakers will share their views on this new tool that is able to accelerate the development process.