RDD Europe 2023
Start
Tuesday, May 02, 2023 - 09:00
End
Friday, May 05, 2023 - 17:06
Location:
Antibes, France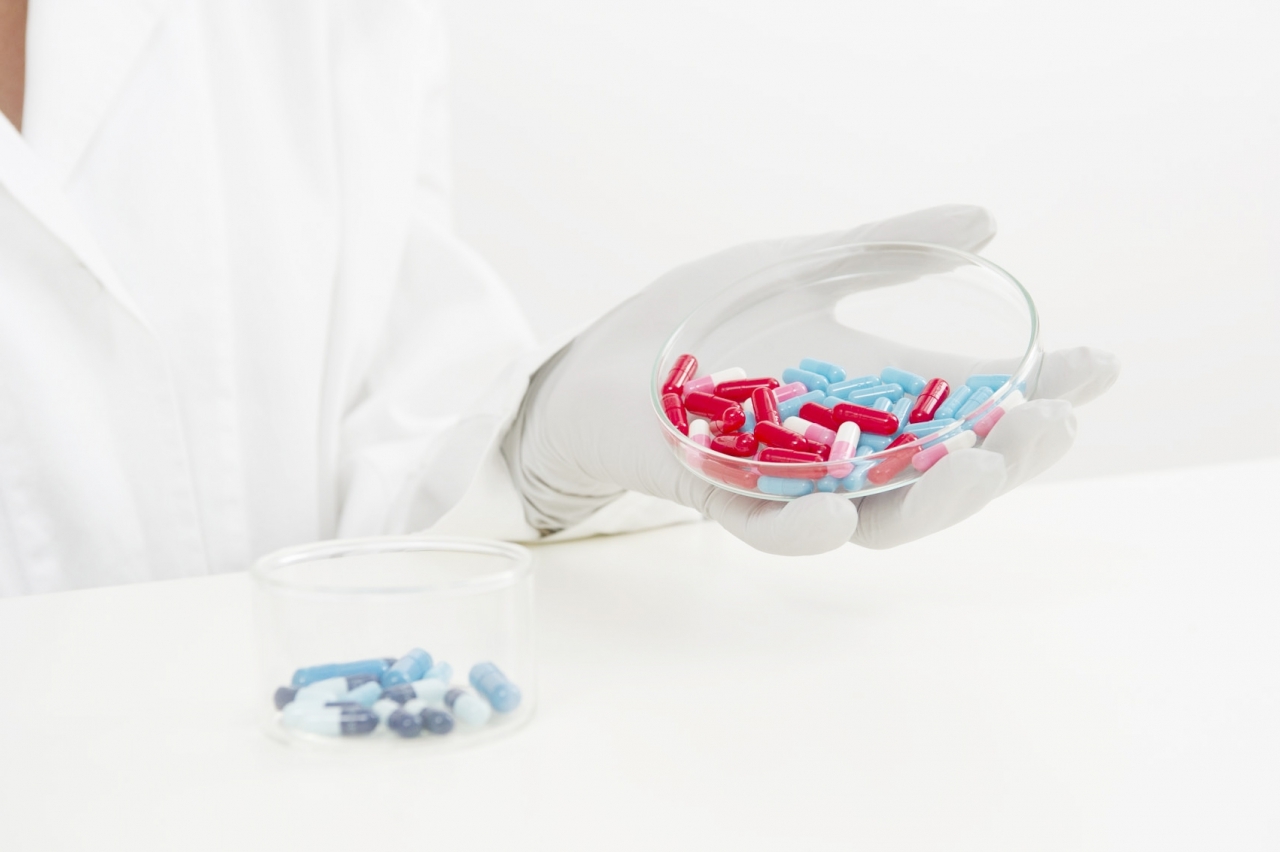 Hovione will be exhibiting at RDD conference from May 2-5. Don't miss the chance to speak with our experts in the Inspiring Dry Powder Inhalation Knowledge Space and learn how our development and manufacturing services for inhalation and nasal - integrated on a single site - can support in bringing your product to market.
Find us at the Blue Knowledge Space - Inspiring Dry Powder Inhalation - Table #20
On May 3rd, don't miss the joint workshop with Hovione and H&T Presspart 
Title - "Integrated Development for Capsule-based DPIs - Solving New Challenges"
Presenters: 
Susana Saldanha, M.Sc. - R&D Manager, Formulation Development, Hovione
João Pereira, M.Sc. - R&D Analytical Development,  Analytical Manager, Hovione
Mirjam Kobler Ph.D. -  Global Business Development Manager, H&T Presspart 
Abstract:
This workshop will address the most relevant aspects of DPI development covering formulation to device development, as well as process optimization and analytical characterization.  The most common challenges expected at each stage will also be highlighted. A data-based development approach will be applied using risk analysis and structured experimental design based on various case studies, for different development stages, including process optimization and scale-up activities. Starting with a review on the design and development of a highly efficient capsule-based device, the participants will further learn how to use tools to prepare and design development plans to achieve optimal performance from different formulation strategies to drug-device combinations. Case studies will be presented on the interplay of carrier-based and carrier-free formulations, with a newly designed device. The higher focus will be placed on the hurdles of composite particles formulation and process development as well as capsule filling of said challenging formulations.  Unit operations such as spray drying and capsule filling will be covered during this workshop.
On May 4th, don't miss the POP Session – "Posters on the podium" with Patricia Henriques, M.Sc.
Title - Benchmarking of Particle Engineering Strategies for Nasal Powder Delivery: Characterization of Nasal Deposition using the Alberta Idealized Nasal Inlet
Abstract:
Powder formulations of a drug and mucoadhesive polymer have increased residence time in the nasal cavity and can be manufactured by blending, spray-drying or agglomeration of primary particles into chimeral agglomerates (CA). While spray-drying allows particle size control and generation of amorphous solid dispersions, blending is simpler and CA should allow faster dissolution after breakup into smaller particles. The objective of this study was to characterize nasal deposition and benchmark nasal powders manufactured by different particle engineering strategies, namely spray dried microparticles (SDM), CA and blends, using the Alberta Idealized Nasal Inlet (AINI). The AINI method conditions were firstly optimized by selecting appropriate angle of actuation and flow rate. Then, six different formulations prepared with distinct polymers and particle engineering strategies were evaluated.
On May 5th, don't miss the Podium Presentation with Eunice Costa R&D Director, Inhalation & Advanced Drug Delivery 
Title - "Addressing challenges in high dose dry powder inhalation: formulation and device"
Abstract:
High dose delivery to the lungs is gaining momentum to address a diversified array of diseases being treated via respiratory drug delivery, comprising a range of drug classes, spanning from less potent small molecules to biologics. Dry Powder Inhalers (DPI) are the dosage form of choice for delivering high payloads to patients. Still there are opportunities for improvement in terms of ensuring that the formulation addresses the pharmacokinetics needs of the specific drug and indication, in close integration with the device, while ensuring delivery efficiency and safety. 
Herein, different high dose delivery platform approaches are discussed in terms of relative advantages and potential pitfalls, followed by some exemplary case-studies: from small molecules to biologics: development of high dose crystalline formulations and high dose spray dried proteins, as well as implementation of a DPI device suitable for cohesive high dose formulations. 
 
Two posters will also be presented:
Title - In Vitro Methodologies for the Screening of Nasal Powders: Polymer-based Formulations 
Presenter: Patricia Henriques, M.Sc. – University of Coimbra, Hovione
 
Title - Expediting spray dried DPI formulation via the use of PAT
Presenter: Maria Inês Lopes, M.Sc. – University of Lisbon, Hovione
Schedule a meeting with our team and get to know more about our unique range of particle engineering technologies for Inhalation & Nasal such as jet milling, wet milling and spray drying.
Let's discuss your project together.
Schedule a meeting with our experts.
Find more about RDD Europe.
Also in Events
Date:
2024/03/12

to

2024/03/14
Date:
2024/03/13

to

2024/03/15
Date:
2024/03/18

to

2024/03/21
Location:
New York, United States