2021 CPhI Worldwide
Start
Tuesday, November 09, 2021 - 00:00
End
Thursday, November 11, 2021 - 00:00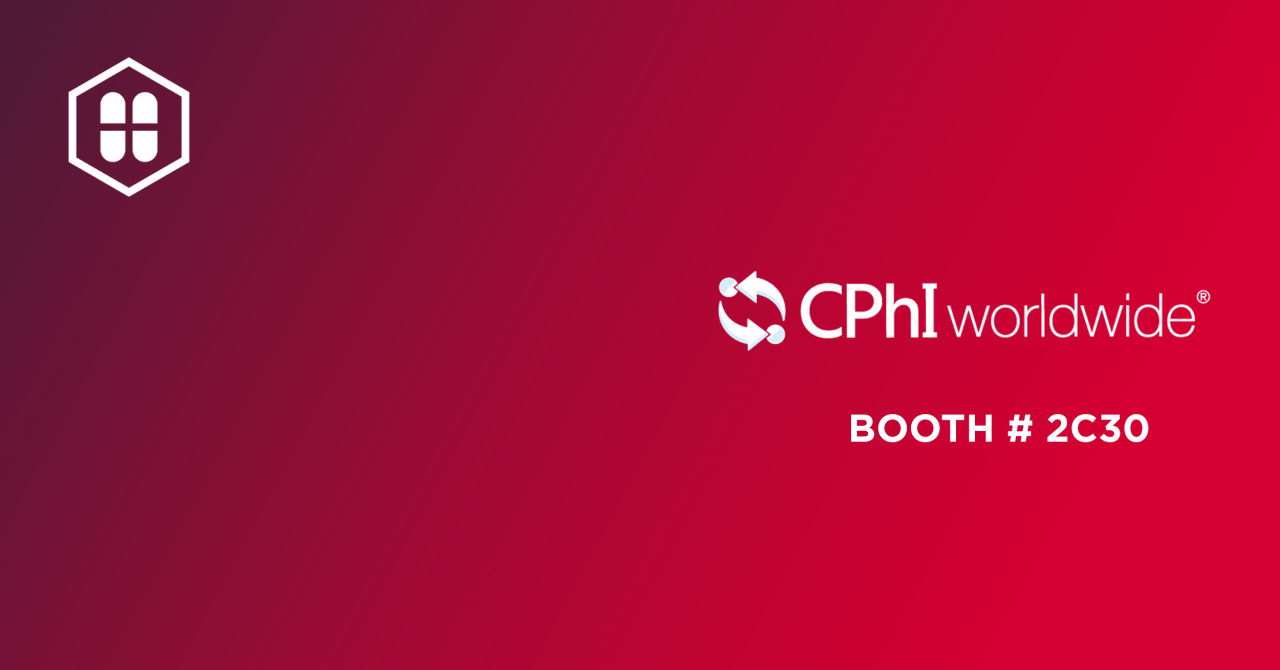 Join Hovione at CPhI Worldwide BOOTH # 2C30 and meet the team in whose attentive hands you can place your project.
Schedule a meeting at the Hovione's booth (#2C30) or online

As a specialized integrated supplier Hovione offers services for drug substance, drug product intermediate and drug product for oral and inhaled solutions. Hovione offers all capabilities at the same site, providing a safer and simpler supply chain route towards commercial manufacturing, helping you bring new medicines to patients at an unprecedented speed.
​​​​​​
We look forward to seeing you at CPhI Worldwide
to present the most reliable and innovative 
end-to-end solutions to help your project succeed