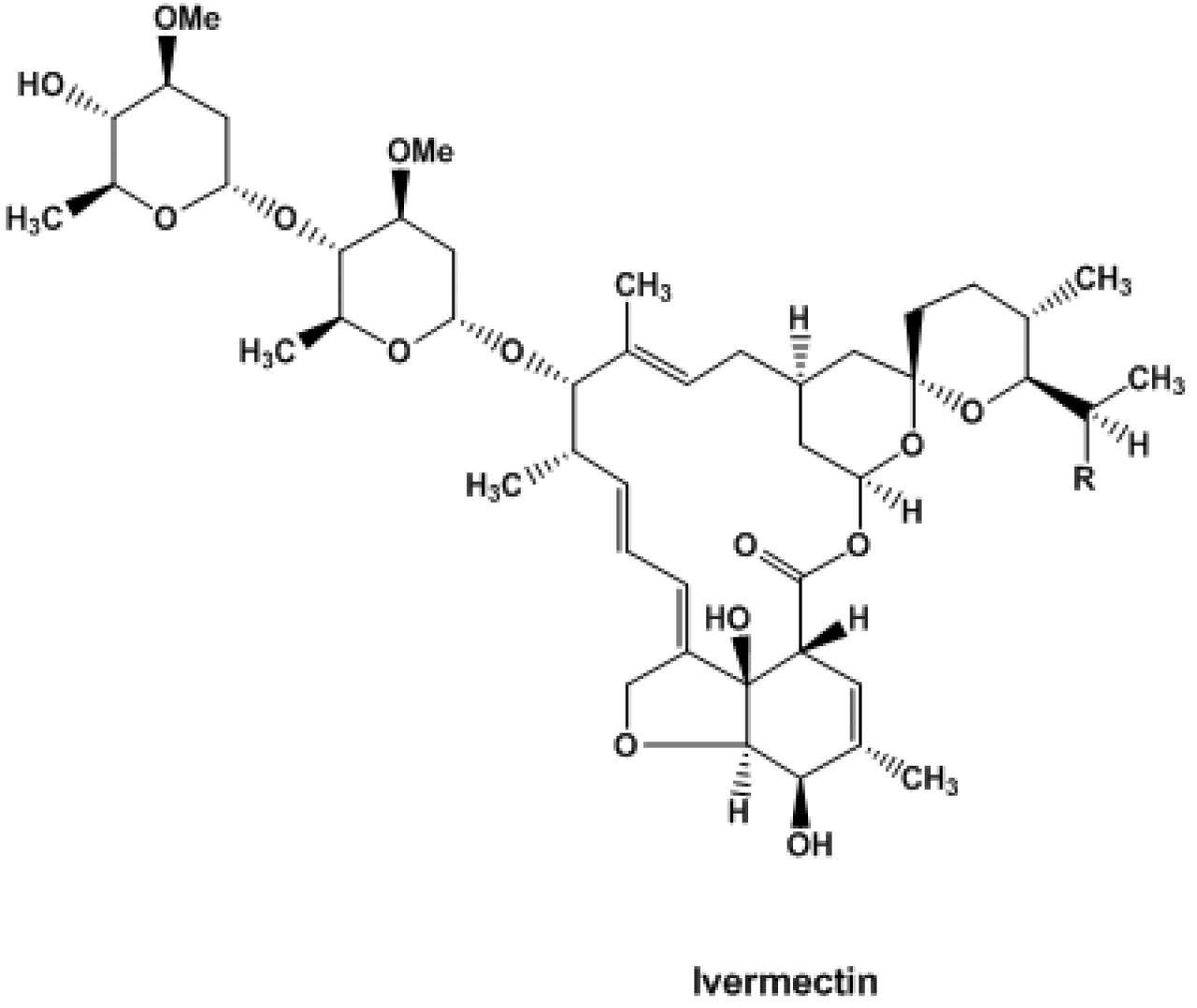 Product Status:
Commercial
Regulatory Status:
US DMF
CEP
Modes of Application:
Topical

Oral

Dermatological

Anti-Infectives
Last Inspection:
FDA May 2018
Hovione is the leading supplier of Ivermectin for human applications since 1998. We offer full regulatory support and the peace of mind of supply of a stable supplier, founding member of Rx-360 consortium. 
Hovione is approved in branded, generic and 505b2 applications.
This is not to be construed as a representation of non-infringement or as an offer to sell in those countries where such would constitute an infringement of third parties' patent rights.