Deliver Global Solutions with Local Execution.
Recognizing the importance of Indian Pharma market and its growing global presence including US, Hovione has decided to open office in India in 2011 and established fully functional office in Mumbai in April 2013.
This was a significant initiative in line with Company's commitment to serve Pharmaceutical Customers well by understanding their needs and provide them proficient support to bring new and off-patent drugs to market. Today, Hovione India office is networking with several leading pharma companies and supporting their generic drug development projects for India, US and other regulated markets. 
Goal of Hovione India
Deliver Global Solutions with Local Execution
Facilitate smooth interaction between Hovione and Pharmaceutical Companies
Focused attention to support new projects and product development
Strengthen relationship with Indian Pharmaceutical Companies
Hovione's APIs offer impeccable chemical purity and unique product performance.
You might be interested in:
ARTICLE
Experts at Hovione describe progress being made in understanding how to optimize continuous processes for oral solid-dosage drug products.
Source: PharmTech
ARTICLE
to evaluate the safety and efficacy of 1% and 3% topical minocycline gel in patients with papulopustular rosacea
Source: British Journal of Dermatology
POSTER
Source: AAPS
For inquiries about Hovione India, kindly fill the form below.
News
Press Clipping / May 03, 2023
Manufacturing Chemist, 3 May 2023
Press Clipping / Apr 06, 2023
Outsourced Pharma, April 2023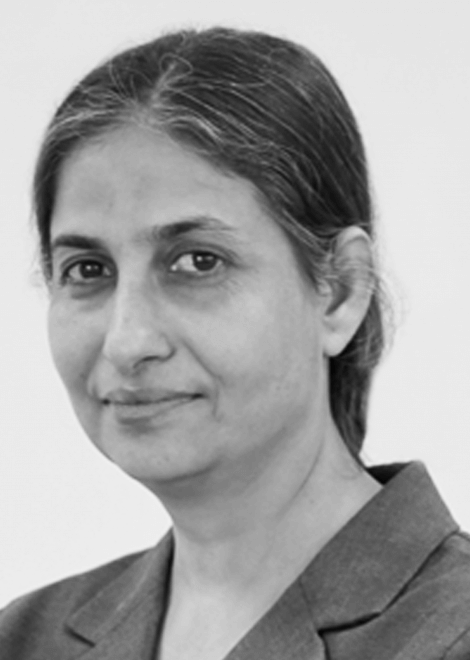 Madhu Gautam
Head of India office, Head of Sales & Business Development, India, South East Asia, Middle East, Africa, Oceania
Address
Hovione Holding Limited
C/o WeWork, 2nd floor,
Oberoi Commerz - II,  1,
Off Western Express Highway,
Oberoi Garden City, Goregaon East, Mumbai, Maharashtra 400063
India
Tel.: +919 004 261 523