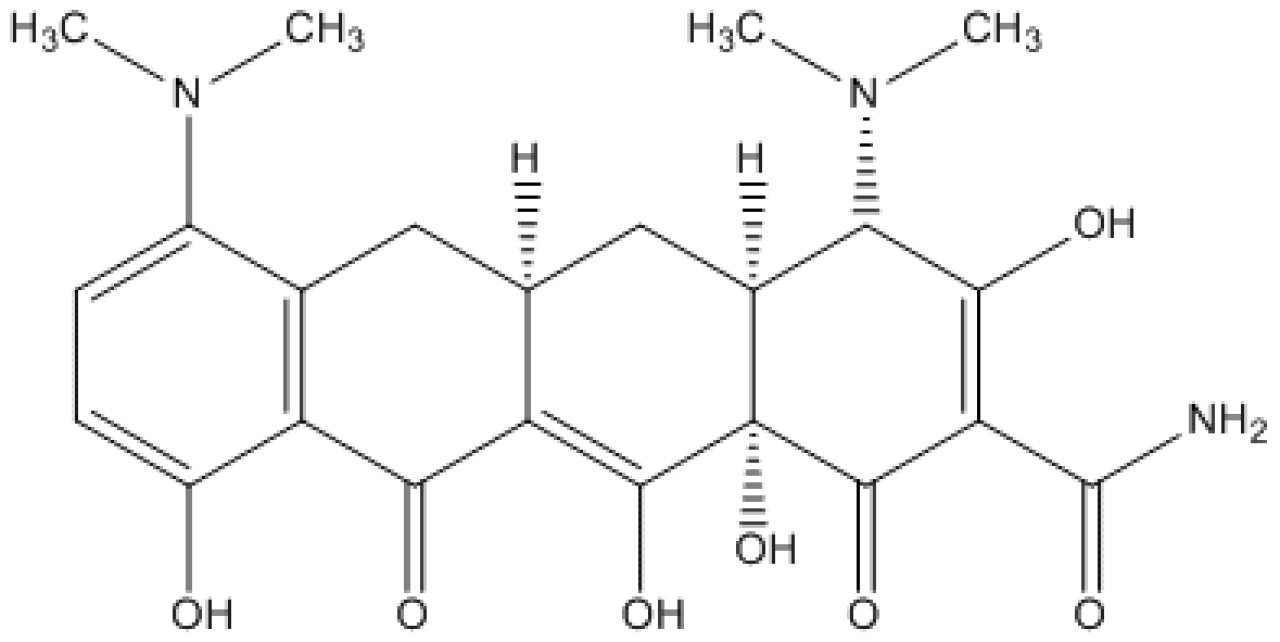 Product Status:
Commercial
Regulatory Status:
US DMF
Modes of Application:
Oral

Injectable

Anti-Infectives
Last Inspection:
FDA May 2018
Hovione offers stable cGMP Minocycline Base, crystalline material for both unmicronised and micronised grades.
The product is manufactured at industrial scale at high purity and stability.
Hovione has IP on Minocycline Base that can help you extend your exclusivity period in case you are developing new formulations or looking to new indications. 
This is not to be construed as a representation of non-infringement or as an offer to sell in those countries where such would constitute an infringement of third parties' patent rights.