Hovione releases its 4th Sustainability Report
The sustainability report covers the fiscal years 2019 and 2020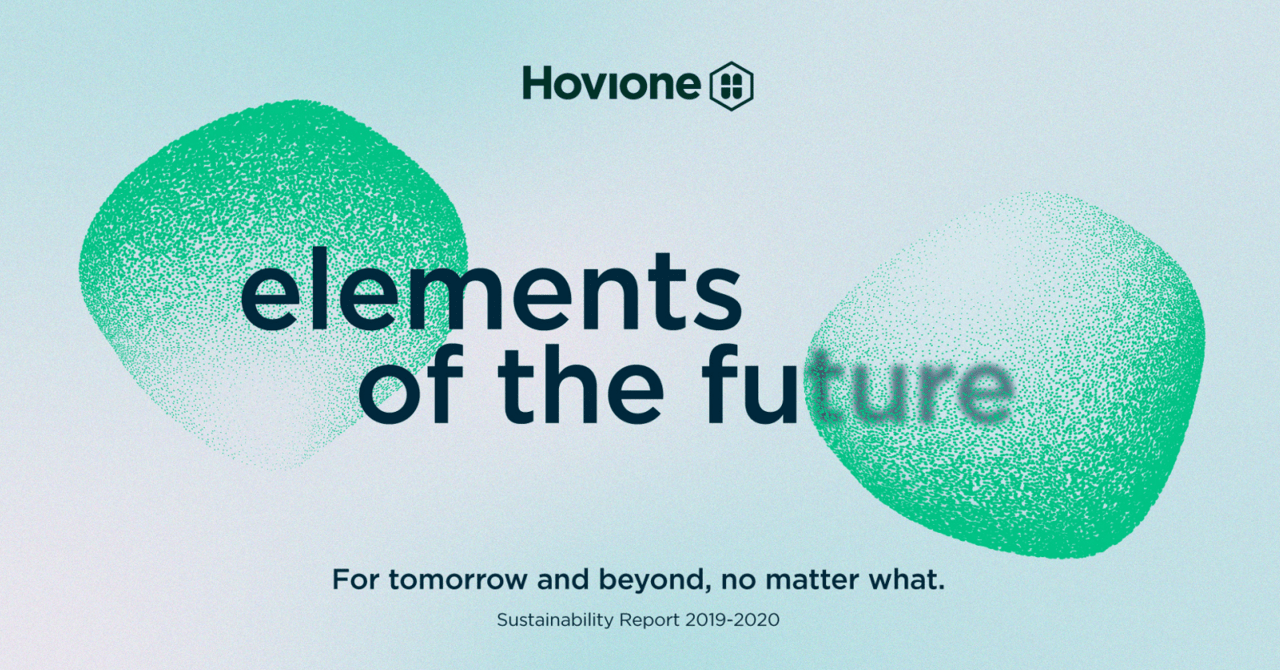 The Sustainability Report 2019-2020 is published under the title "Elements of the future. For tomorrow and beyond, no matter what." 
This is the fourth Sustainability Report published by Hovione and is intended to demonstrate our accountability to our stakeholders by communicating the company's progress on Environmental, Social and Governance (ESG) topics. The Report also reflects our alignment to the United Nations Sustainable Development Goals (UN SDGs). 
The report has been prepared in line with the Global Reporting Initiative Standards content and quality principles, to ensure information accuracy, clarity and reliability. These standards enable greater transparency and accountability of organizations, by enhancing global comparability and quality of information around ESG performance. The information covers all our owned manufacturing and research facilities worldwide and the data presented is global.
As a company, we want to manufacture and deliver medicines of the highest quality to the patients aligned with our commitment to operating a sustainable business. We have as reference the highest standards of safety and environmental performance, staffed by an engaged and diverse workforce.
Being "In it for life" means that we are committed to protecting our people, our communities, our partners and the environment around us.
Find more about Sustainability at Hovione