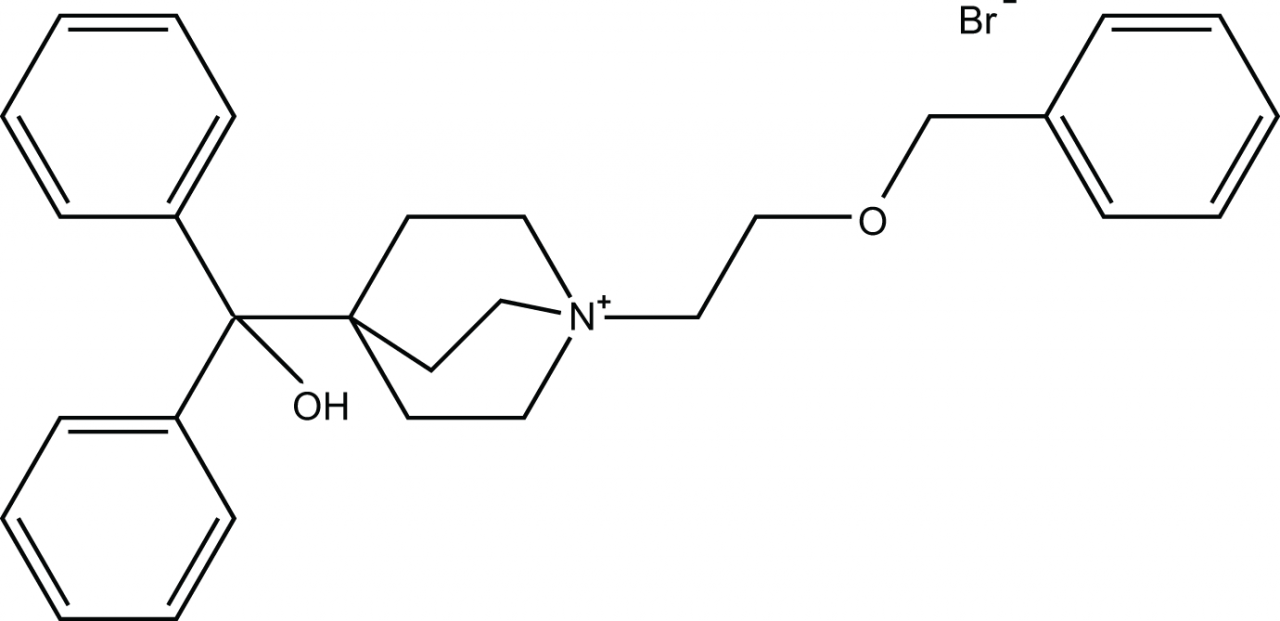 Product Status:
Under Development
Regulatory Status:
Development
TECH PACK
Umeclidinium Bromide for formulation development trials with customized Particle Engineering, resulting in Inhalation grade material with highly customizable PSD to enhance your formulation's performance.
Our technology and expertise yields unmatched impurity profiles with highly reproducibility between batches, resulting in a superior API.
With a proven track record in developing and manufacturing high performance APIs Hovione offers a full range of API for inhalation, e.g. Fluticasone Furoate or Vilanterol Trifenatate.
This is not to be construed as a representation of non-infringement or as an offer to sell in those countries where such would constitute an infringement of third parties' patent rights.