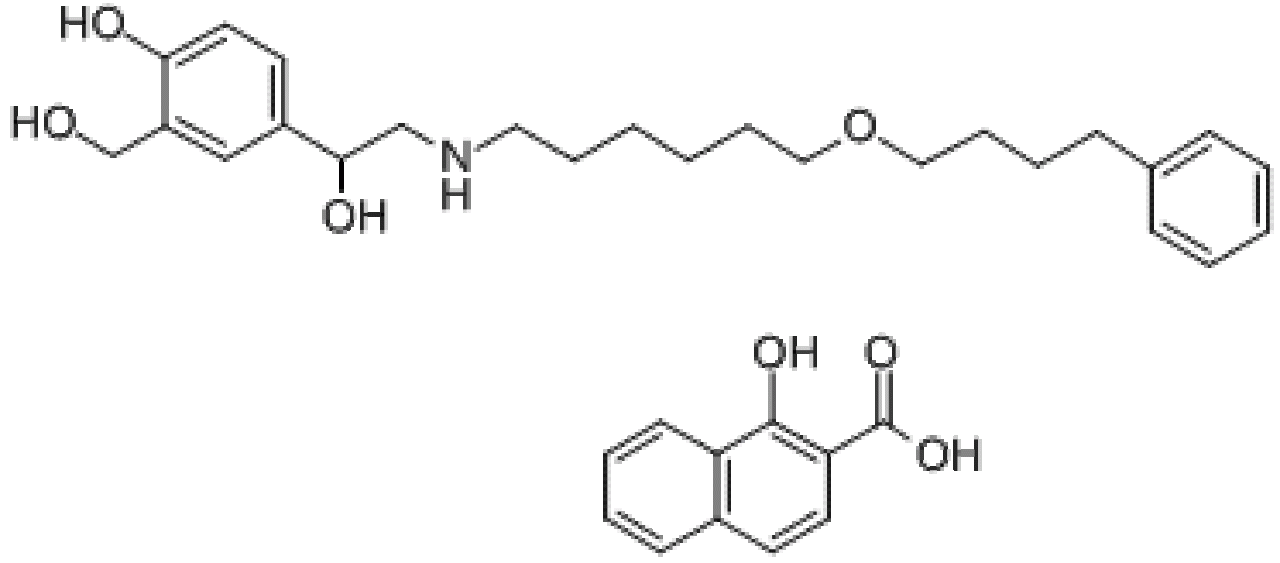 Product Status:
Commercial
Regulatory Status:
US DMF
CEP
Last Inspection:
FDA May 2018
Hovione can customize Salmeterol Xinafoate for inhalation with an unrivalled range of particle size reduction technologies for the production of tailor made API, featuring a near-perfect particle size distribution reproducibility with a low span and amorphous content, providing highly stable API.
Hovione Salmeterol Xinafoate is approved in generic applications.
With a proven track record in developing and manufacturing high performance APIs Hovione offers a full range of API for inhalation, e.g. Fluticasone Propionate.
This is not to be construed as a representation of non-infringement or as an offer to sell in those countries where such would constitute an infringement of third parties' patent rights.