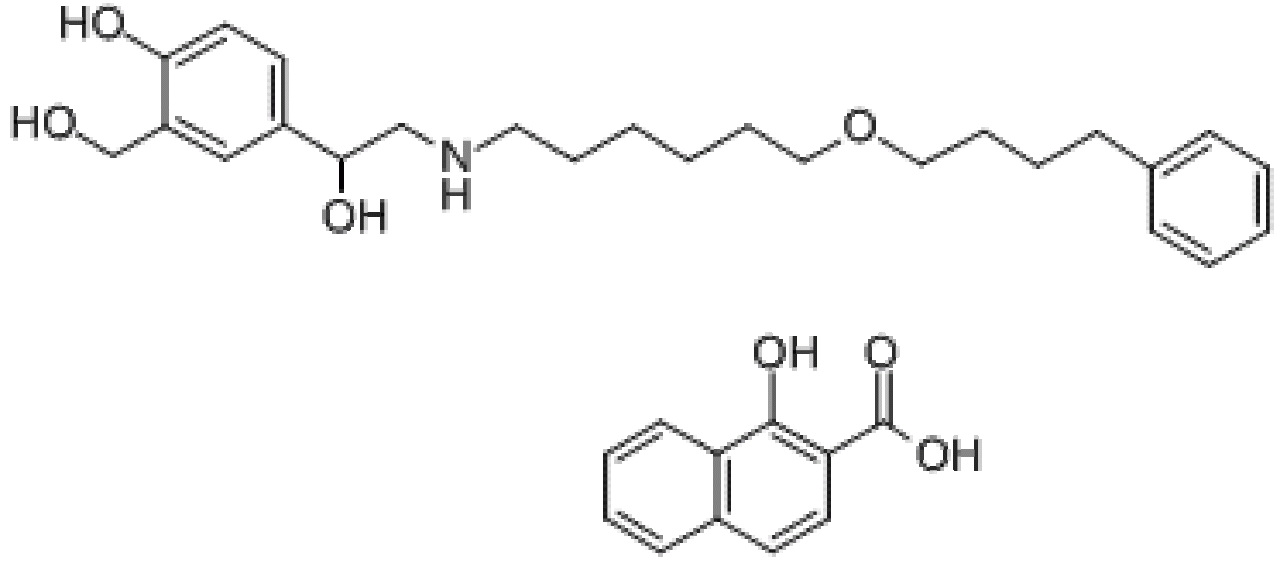 Product Status:
Commercial
Regulatory Status:
DMF
CEP
Hovione has a proven track record in developing and manufacturing high performance APIs for the most demanding applications such as inhalation.
With an unrivalled range of particle size reduction technologies for the production of tailor made API, featuring a near-perfect particle size distribution reproducibility with a low span and amorphous content, providing highly stable API.
This is not to be construed as a representation of non-infringement or as an offer to sell in those countries where such would constitute an infringement of third parties' patent rights.