Mometasone Furoate Anhydrous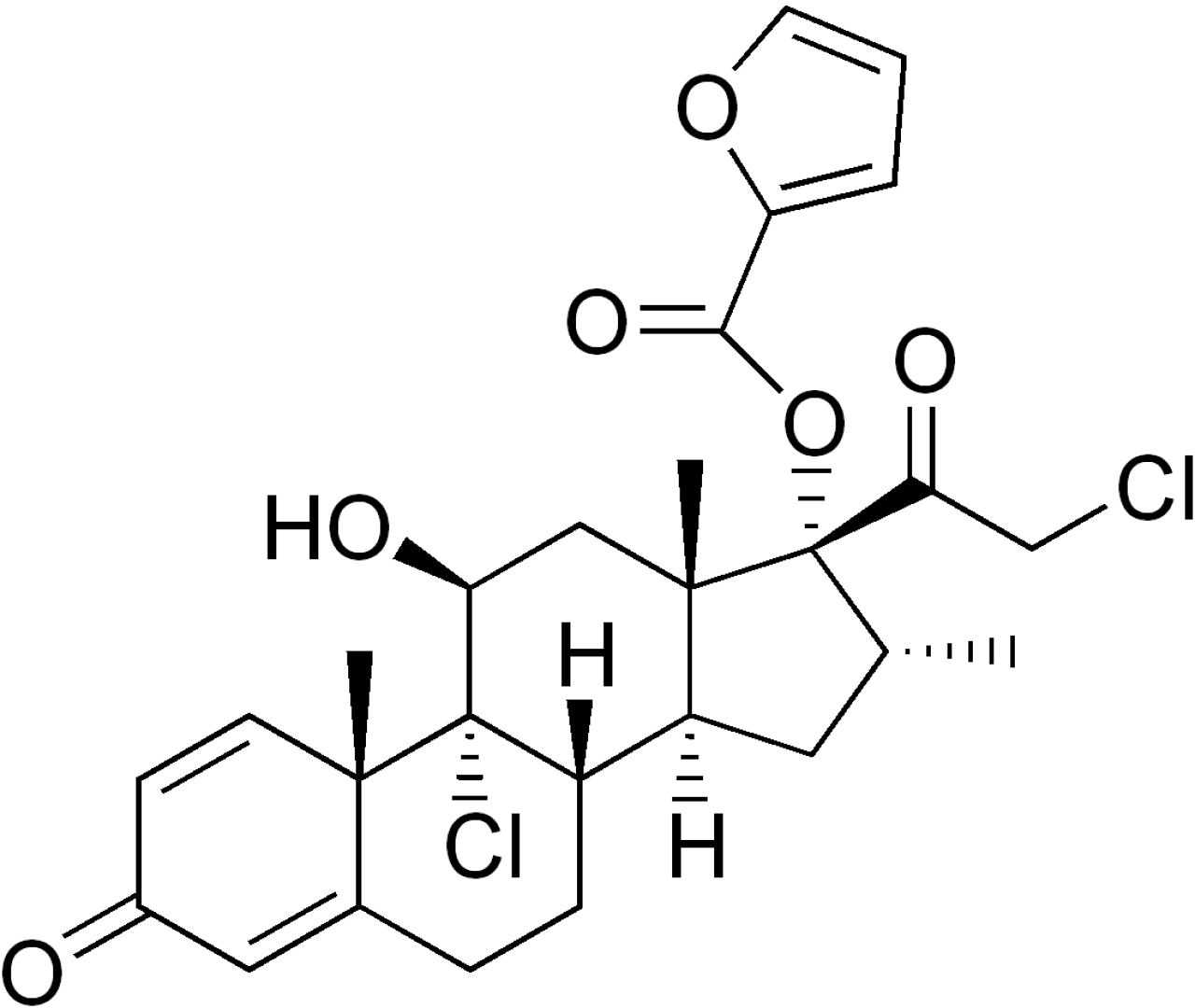 Product Status:
Commercial
Available Grades:
Micronized

Non-Micronized
Regulatory Status:
JP DMF
US DMF
CEP
Common Indications:
Allergic rhinitis

Asthma

Skin disorders
Last Inspection:
FDA May 2018
Hovione can customize Mometasone Furoate Anhydrous API for inhalation as well as other demanding applications relying on its experience in particle size reduction technologies with tailored made, highly reproducible particle size distributions.
Low amorphous content and high stability with an industry leading impurity profile are also part of our offering.
Hovione Mometasone Furoate Anhydrous API is available since 1999 approved in generic applications.
With a proven track record in developing and manufacturing high performance APIs Hovione offers a full range of API inhalation, e.g. Glycopyrronium Bromide.
This is not to be construed as a representation of non-infringement or as an offer to sell in those countries where such would constitute an infringement of third parties' patent rights.