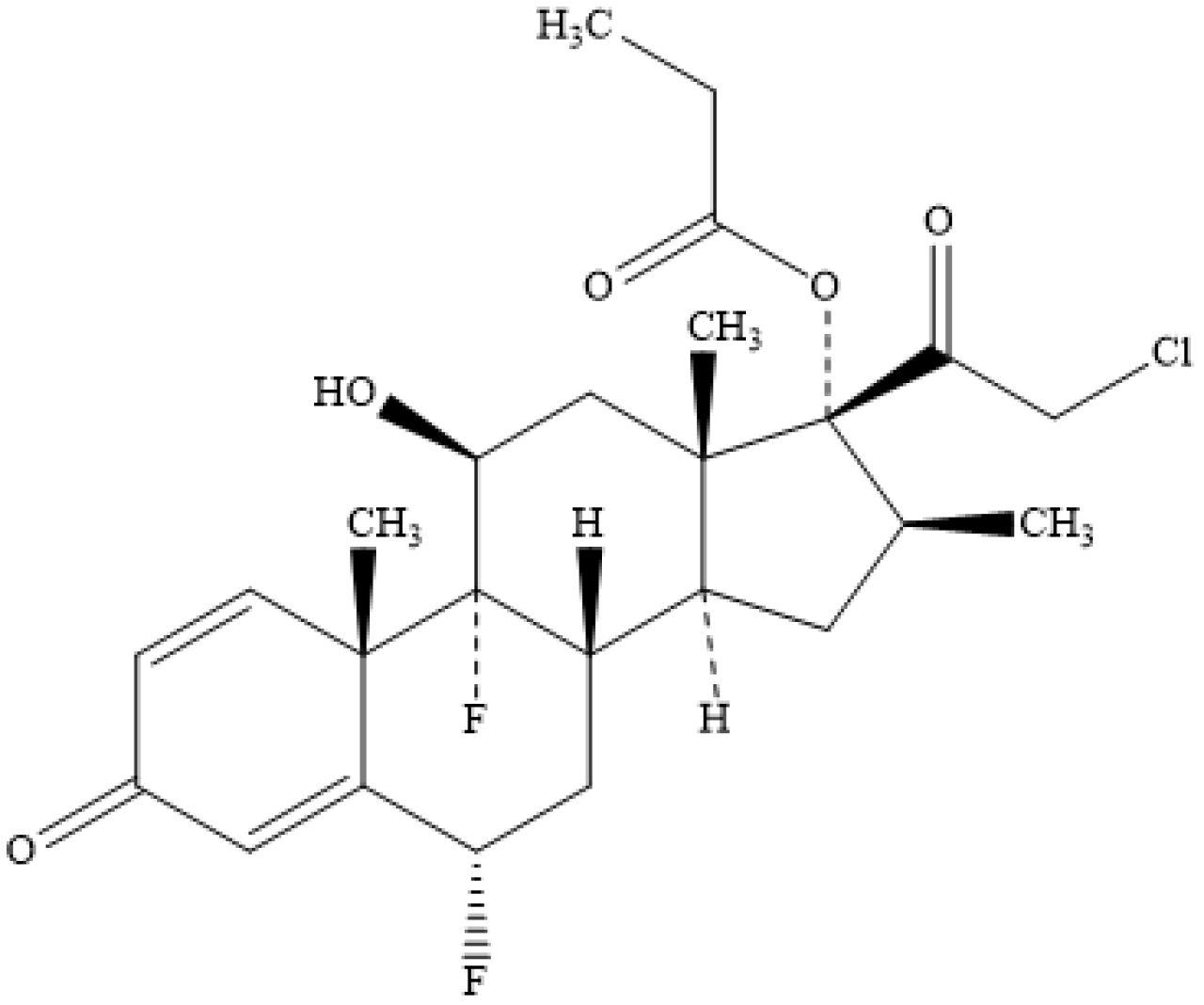 Product Status:
Commercial
Regulatory Status:
ASMF
CA DMF
US DMF
Common Indications:
Allergies

Dermatitis

Eczema

Rash
Last Inspection:
FDA May 2018
Hovione produces Halobetasol Propionate since 2001 has over 50 years of experience in the manufacture of corticosteroids with uncompromising quality and an unblemished Regulatory track record.
Hovione Halobetasol Propionate is approved in generic applications.
This is not to be construed as a representation of non-infringement or as an offer to sell in those countries where such would constitute an infringement of third parties' patent rights.