Health, Safety, Environment and Energy (HSEEn)
Zero accidents is our main goal
All Hovione manufacturing sites have a Health, Safety and Environmental (HSE) management system, in accordance with OHSAS18001 and ISO14001 international standards, that is periodically audited and certified by independent external certification organizations. The integration of an energy management system in accordance with ISO 50001 is in progress.
Hovione's HSEEn management system is one of the measures to integrate the basic concepts of sustainable development (social responsibility, environmental protection and economic growth) into the daily management of the Company.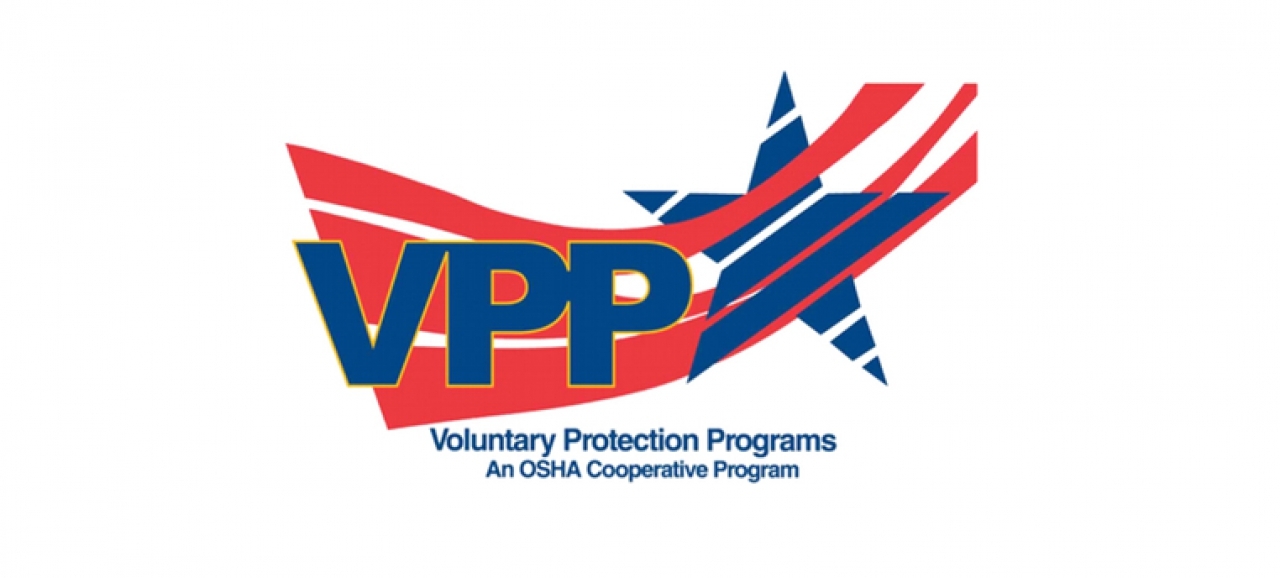 Hovione New Jersey has the OSHA VPP Star site voluntary program and the SOCMA ChemStewards® management system and is certified for the Customs-Trade Partnership Against Terrorism (C-TPAT) by the U.S. Customs and Border Protection (CBP). 
Sustainability
Sustainability for us is not about being politically correct, and is not about doing what others do.
/about-hovione/sustainability