Inhalation drug delivery devices
Hovione's inhalers offer our business partners access to simple, multipurpose, easy to use, globally competitive alternatives for inhalation delivery devices.
Inhalers
Hovione identified the need to develop its own inhaler device portfolio integrated within our inhalation drug product development services. This approach enables us to serve our business partners' needs better. Hovione's inhaler portfolio has been developed to address specific target product profiles, while bearing in mind the following factors: maximizing simplicity of use and maximizing industrial manufacturability. As a result, Hovione's inhalers exhibit the lowest number of parts and an absence of metal needles, springs or blades, making them highly competitive in the global market.
The present portfolio is structured to address two main areas of therapeutic intervention: acute treatment and chronic treatment.
Acute treatment
For acute or short term treatments, Hovione offers TwinCaps, the world's first market approved, single use, disposable inhaler. This factory filled, cavity-based device allows the effective delivery of up to 50 mg of powder per cavity. TwinCaps in on sale in Japan, as part of DaiiChi Sankyo's influenza product Inavir®.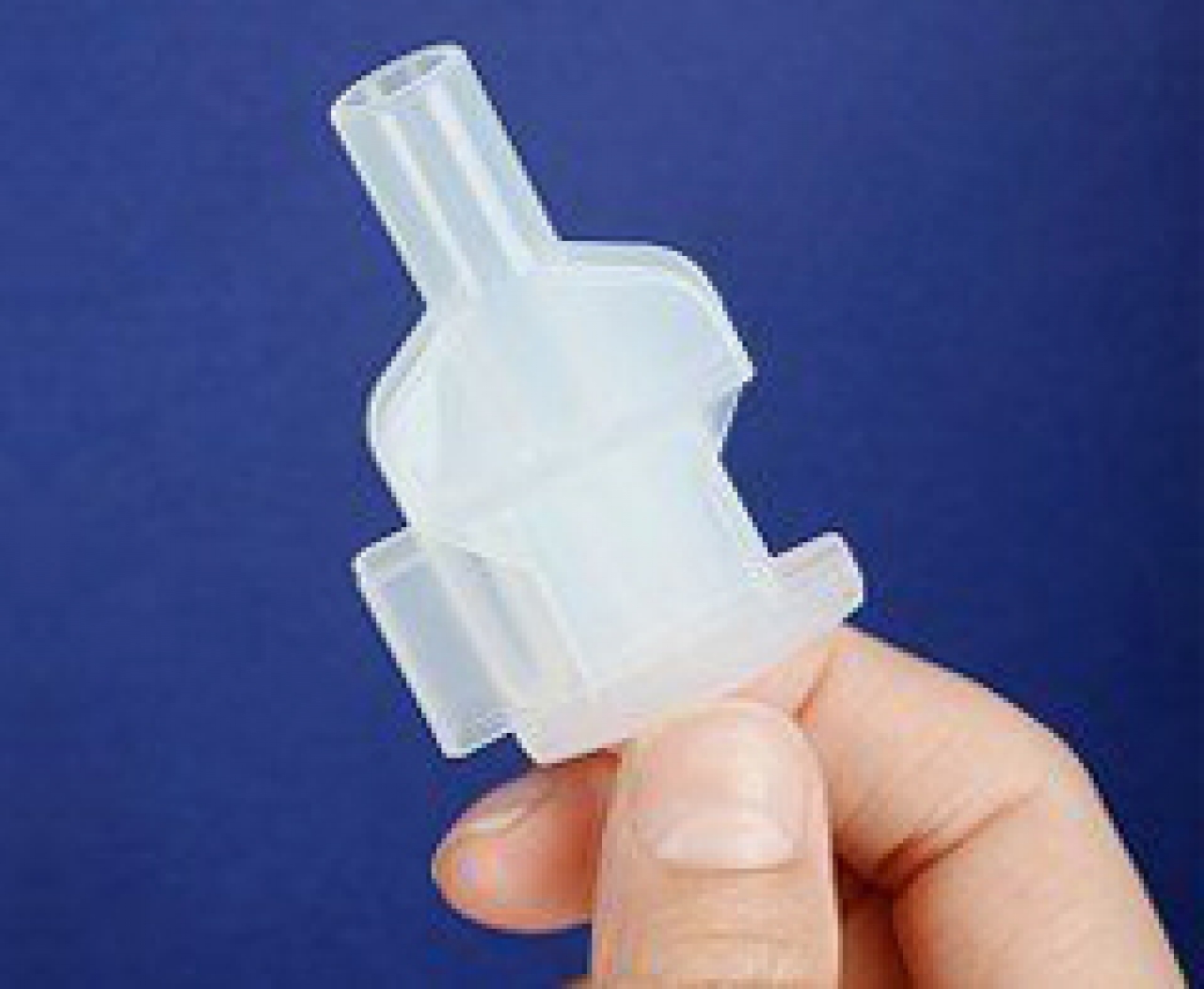 Chronic treatment
For chronic or long term treatments, Hovione offers PowdAir, a simple, reusable, capsule based (size 3 HPMC) metal-less inhaler.
Both devices are available for clinical trial supply and for licensing. For additional information, please visit Hovione Technology website or Contact us.