PhD student represents Hovione in the iconic photo featuring Curie and Einstein
CEFIC remakes the iconic 1927 photo. 34 renowned chemistry professors and 21 young European scientists recreate the iconic photo featuring Curie and Einstein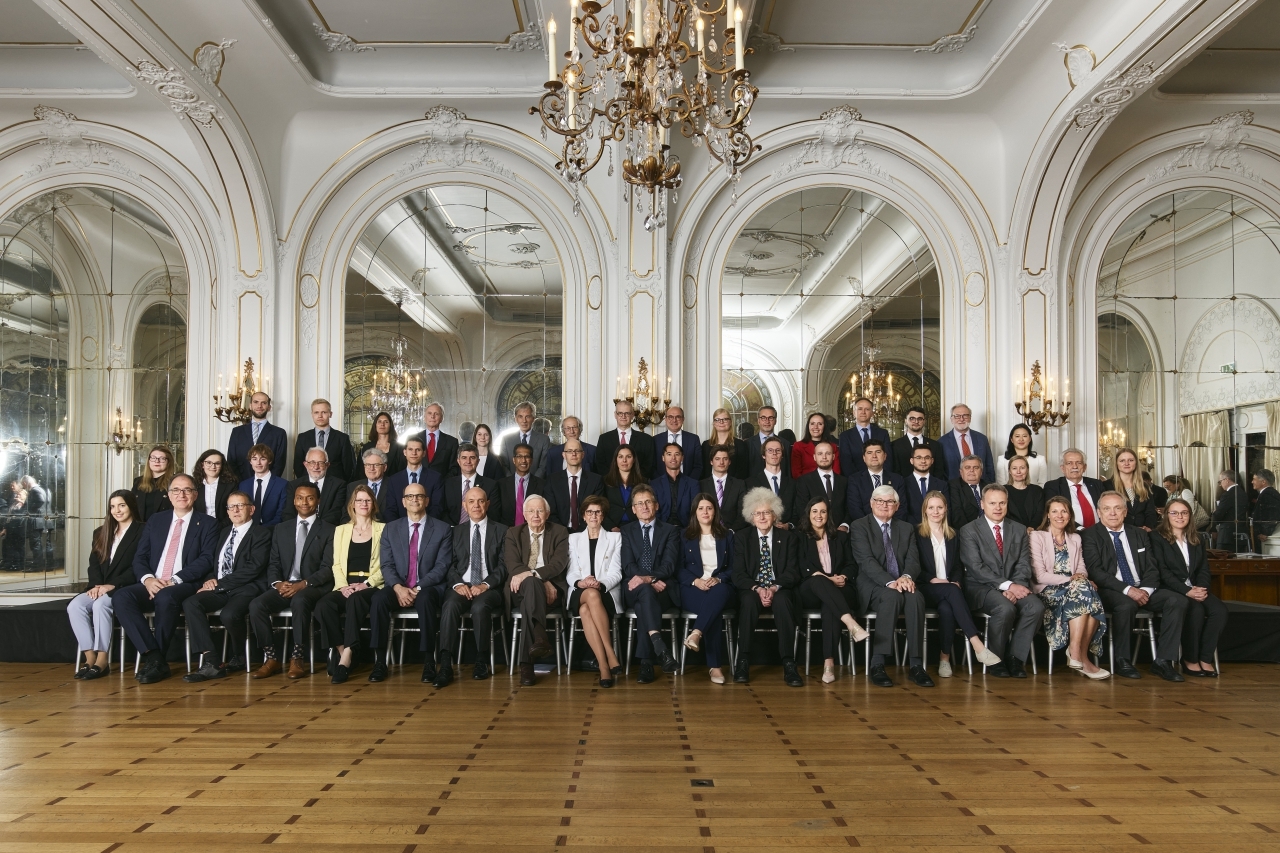 CEFIC (European Chemical Industry Council) celebrated its 50th anniversary with the recreation of an iconic photograph dating from 1927.
More than 30 Europe's top chemistry professors, including two Nobel Prize laureates & 21 PhD students from all across the Europe gathered at the historic setting of the Brussels Metropole Hotel to recreate the iconic 1927Solvay picture featuring Marie Skłodowska-Curie and Albert Einstein.
Rute Mota, PhD student at Hovione under the EngIQ Program, was chosen to represent Portugal. EngIQ is a successful program that promotes the integration of students in a business environment, co-founded by APQuímica of which Hovione is associated.
The original photo included the best European scientists in the field of chemistry at the time and to show continuity a photo was taken this year bringing together some of the most promising PhD students in the field of chemistry at the European level (one per EU Member State).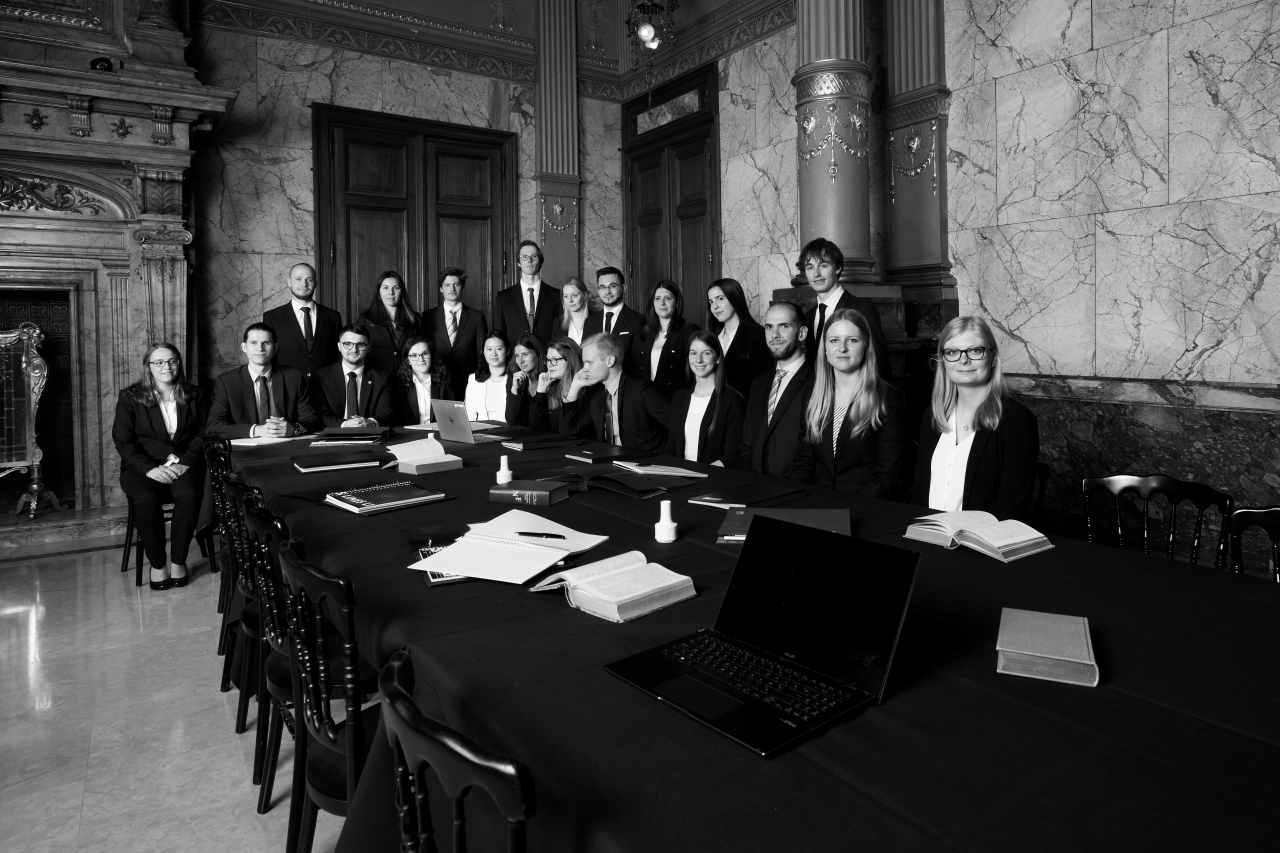 Learn more about this initiative at CEFIC.org