Webinar - Development Workflow of Continuous Flow Chemistry Processes
Start
Thursday, March 25, 2021 - 16:00
End
Thursday, March 25, 2021 - 16:00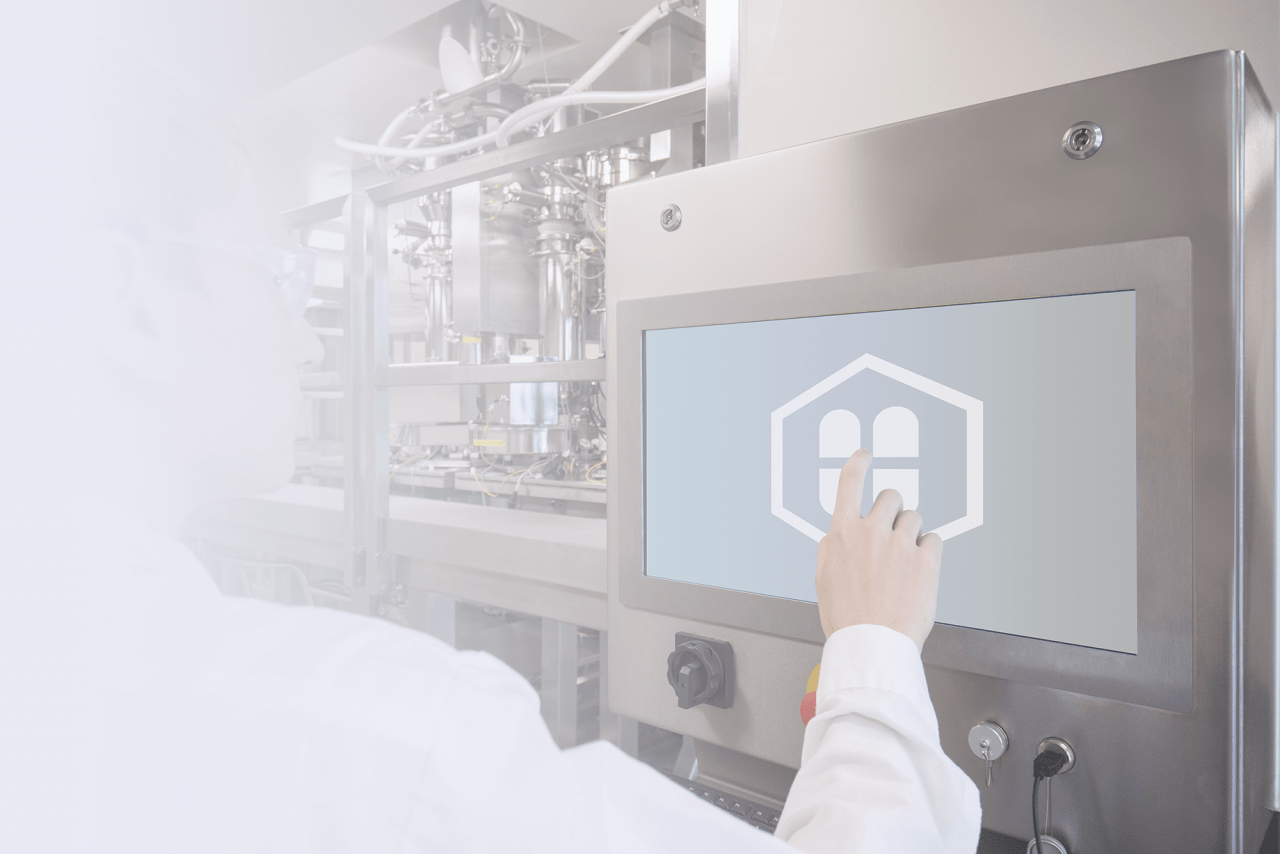 Thursday, March 25th, 2021
4:00 pm GMT | 12:00 pm EDT | 5:00 pm CEST
Registrations to the webinar are subject to approval
(Restricted content)
 
 
 
Speaker
Rudi Oliveira, PhD - Scientist, Process Chemistry Development Process Engineering & Scale-up
In recent years, continuous flow chemistry has been gaining traction in the pharmaceutical industry. This technology is characterized by the miniaturization of manufacturing, where the chemical process takes place in a low volume unit with improved process control. Excellent heat and mass transfer that can be designed into the flow reactor enable the intensification of processes and exploration of chemistry that is not amenable or is simply dangerous to run in batch mode. However, despite the advantages of continuous flow, it is not the best solution for all reactions. 
At Hovione, we have embraced continuous flow chemistry as an important tool in our technology portfolio to address certain types of challenges. In this webinar, our scientist will explain how Hovione has incorporated this technology into the process chemistry development workflow and how we identify processes that can benefit from this technology. Case studies of reactions that were converted from batch to continuous flow will also be shared.
Key learnings:
Key features of continuous flow
When to use continuous flow 
Convert a batch process into a continuous flow
Want to know more about the advantages of continuous flow and how this tool allows a faster launch to market? Our scientist will share his views and tell you how.
(Restricted content)