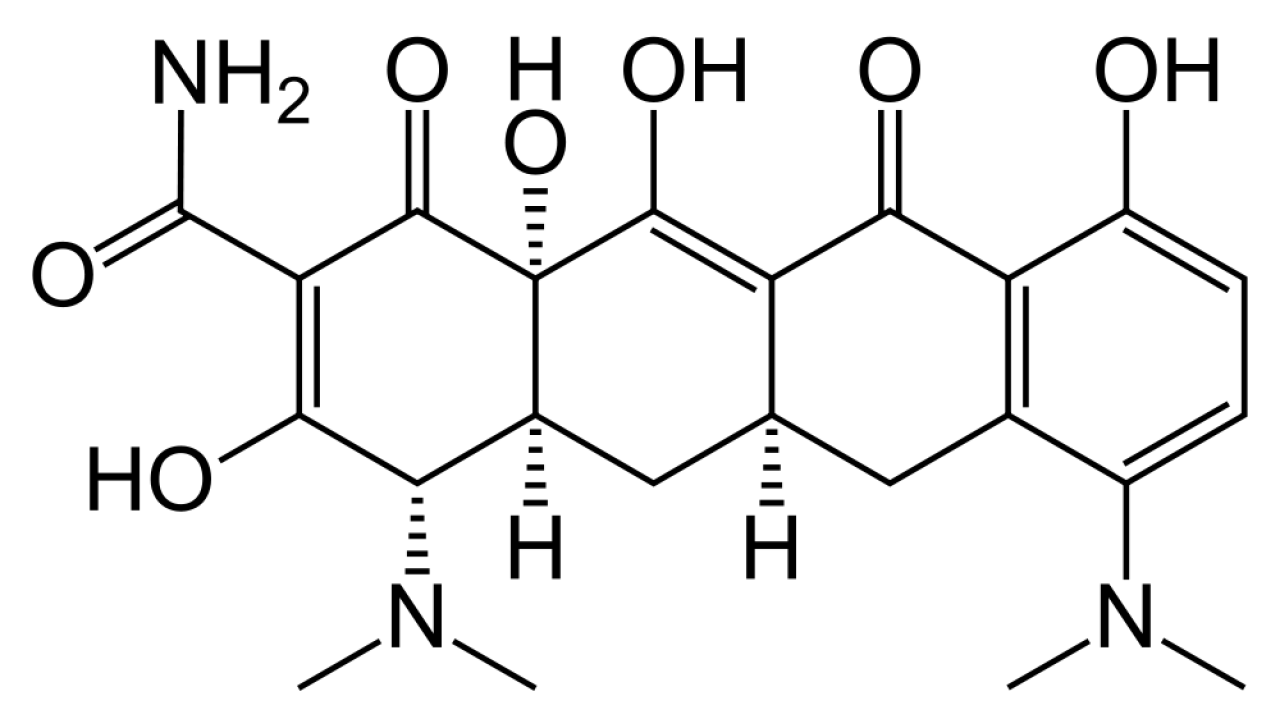 Product Status:
Commercial
Available Grades:
Micronized

Non-Micronized
Regulatory Status:
JP DMF
US DMF
CEP
API manufactured by a Family owned, European company with a long lasting stable and diversified business and an unblemished Regulatory track record.
A range of particle sizes available to meet your specific needs.
This is not to be construed as a representation of non-infringement or as an offer to sell in those countries where such would constitute an infringement of third parties' patent rights.