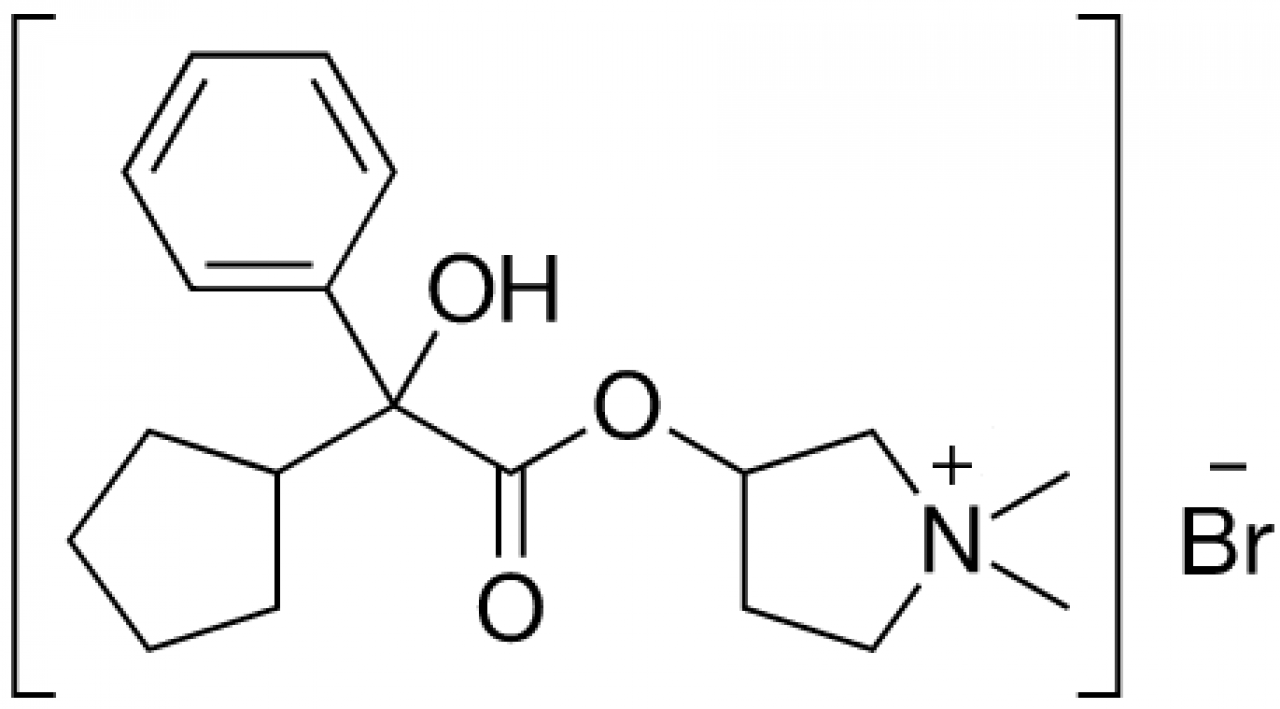 Product Status:
Commercial
Regulatory Status:
US DMF
Product Type:
Anticholinergic

LABA

LAMA
Modes of Application:
Lung and Nasal administration
Last Inspection:
FDA May 2018
Hovione's inhalation grade Glycopyrronium bromide (also known as Glycopyrrolate) particles are highly stable when exposed to high relative humidity and have zero amorphous content.
This highly crystalline micronized and stable Glycopyrrolate can only achieved thanks to Hovione's extensive in expertise in developing high performance API for Inhalation.
With a proven track record in developing and manufacturing high performance APIs Hovione offers a full range of API for inhalation, e.g. Mometasone Furoate Anhydrous.
This is not to be construed as a representation of non-infringement or as an offer to sell in those countries where such would constitute an infringement of third parties' patent rights.